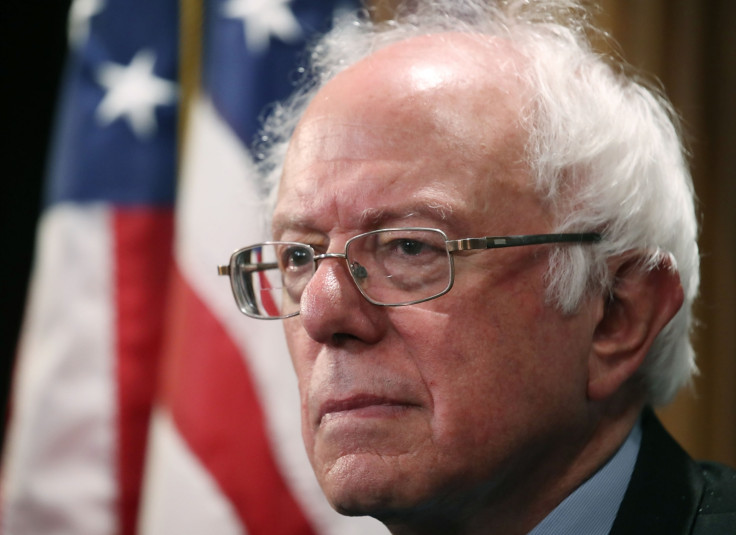 Democratic presidential candidate Bernie Sanders may finally give rival Hillary Clinton his formal endorsement within days, with the two candidates reportedly in talks to appear at a joint event on 12 July in New Hampshire.
The Vermont senator has said he would vote for Clinton in November but has withheld his endorsement of the presumptive Democratic nominee and has refused to concede the race for the party's nomination. The Sanders' campaign has shifted focus from pursuing the nomination to changing aspects of the party's campaign platform.
ABC News reported the joint appearance would follow the Democratic Party's Platform Drafting Committee's final votes over the weekend. Sanders has won key victories in the committee as well as with Clinton's campaign proposals. He has lauded the platform for being "the most progressive" in recent history.
Earlier on 6 July, Clinton released a new version of her plan to address college affordability, which her campaign credited to meetings and discussions with Sanders.
Sanders called the new plan, which includes making public college tuition free over time for students from middle-income families, as "the work of both campaigns." He told reporters in Washington that he hoped their campaigns could come to agreements on other issues "sooner rather than later," ABC News reported.
The potential endorsement comes on the heels of Sanders getting a less than warm reception by House Democrats with whom he had a tense meeting as they sought assurances on how he proposed to defeat Donald Trump or help them regain the House, on 6 July.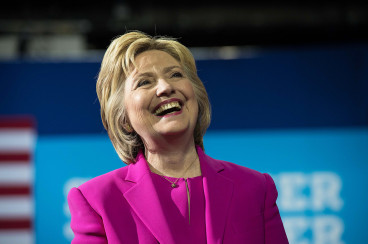 According to Politico, Sanders instead said Democrats should focus less on winning elections and more on remaking the US. "The goal isn't to win elections, the goal is to transform America," he said according to multiple Democrats and aides in the room. The comment earned him the boos of some of the Democrats present.
"It was frustrating because he's squandering the movement he built with a self-obsession that was totally on display," said a senior Democrat, who spoke on condition of anonymity. House Democrats, who have overwhelmingly supported Clinton throughout the race, want Sanders to drop out and endorse Clinton.
Sanders seemed unfazed by the meeting in an interview with CNN's Wolf Blitzer. "What I'm trying to do, and the reason I ran for president, is to help transform this country. To deal with income and wealth, inequality, a declining middle class, the fact that so many of the young people are leaving school deeply in debt," Sanders said.
Despite failing to earn sufficient delegates to secure the party's nomination, Sanders has vowed to remain in the race until the Democratic Convention. The convention will be held on 25-28 July in Philadelphia.