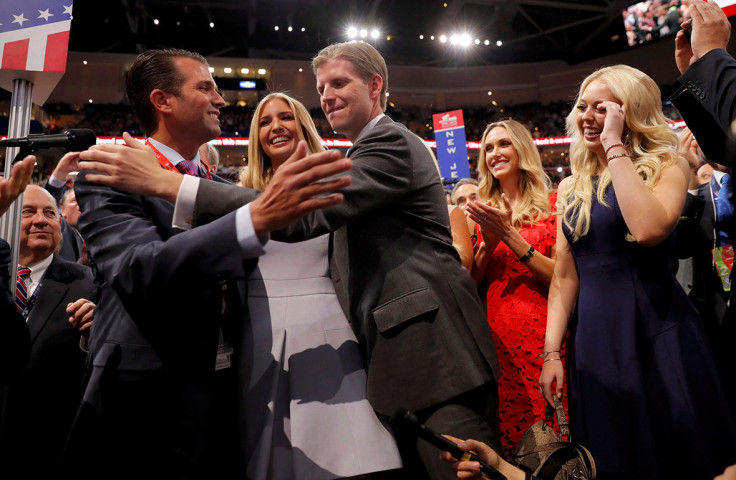 The US Office for Government Ethics has said that President-elect Donald Trump should divest from all of his businesses before entering the White House in a letter to a Democratic senator.
The letter was in response to questions from Senator Tom Carper, a member of the senate Homeland Security and Governmental Affairs Committee, and stated that Trump's announced plan to hand over control of his businesses to his children "would not constitute the establishment of a qualified blind trust, nor would it eliminate conflicts of interest".
A US federal statute bars employees of the executive brand from being included in decision that would affect their financial interests, though this does not apply to the President or Vice President.
The ethics office has previously encouraged Trump to divest from his businesses and that though the statute does not apply to the president, the office encourages presidents to conduct themselves "as if" the statute did apply to them.
President-elect Trump had earlier announced that he would be holding a press conference — his first since 27 July and first since winning the election — on 15 December but on Monday that conference was postponed to January.
The presidential transition team said that the postponement would give Trump's team "ample time to ensure proper protocols are put in place". Some campaigners said that the delay was a "hopeful sign" that Trump was taking the issue seriously.
What role Trump's family will play in his upcoming administration is also a subject of contention. Many criticised the other family members' closeness to the political sphere after pictures emerged of Trump meeting Prime Minister of Japan, Shinzo Abe, along with his daughter, Ivanka and her husband, Jared Kushner.