Uttering the words "weapons" and "gun" in public landed an actor in trouble in France, which has witnessed terrorist incidents for the past few years.
The 35-year-old stage actor was mistaken for a terrorist and questioned by police, but was later released without any charges.
The man was rehearsing dialogues for his upcoming English-language play in a train lavatory while travelling from Paris to Marseilles when a guard overheard the two words and alerted his seniors about a possible terrorist on board the train, according to AFP news agency.
The high-speed train then reportedly made an unscheduled stop in the city of Valence, where security forces came to take the man to a nearby police station. He was questioned for a while and let go.
The high alert situation in the country has continued since the deadly November 2015 terrorist attacks in Paris that killed more than 100 people and injured scores. Several "lone wolf" attacks by Isis supporters followed the 2015 incident in different parts of the country, including the July 2016 attack in Nice where 84 people were mowed down by a truck during the Bastille Day celebrations.
Islamic State (Isis) had also released a video threatening to carry out more similar attacks in the country.
A state of emergency was declared in the country following the Paris attacks and the repeated assaults prompted the government to extend the emergency.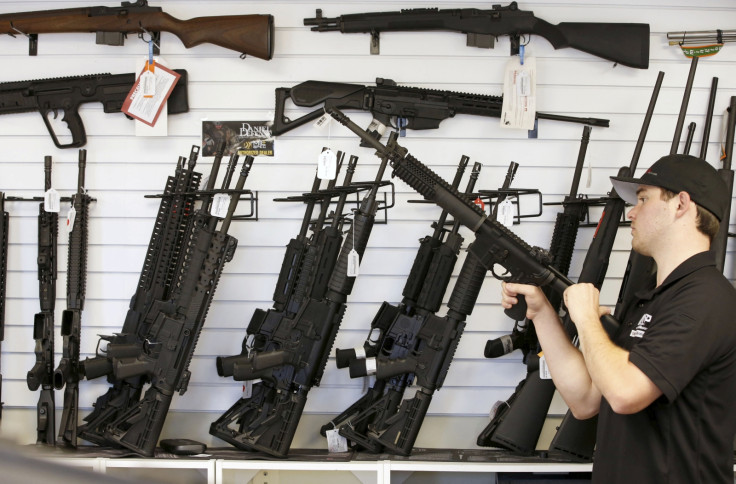 On Tuesday (6 June), a knife-wielding man was shot dead after he attacked a police officer outside the Notre Dame cathedral in the capital, shouting "This is for Syria".
French Interior Minister Gérard Collomb told the media that the attacker was carrying kitchen knives and had an identity card of an Algerian student. The name of the assailant was not yet known. Police are still investigating the incident.