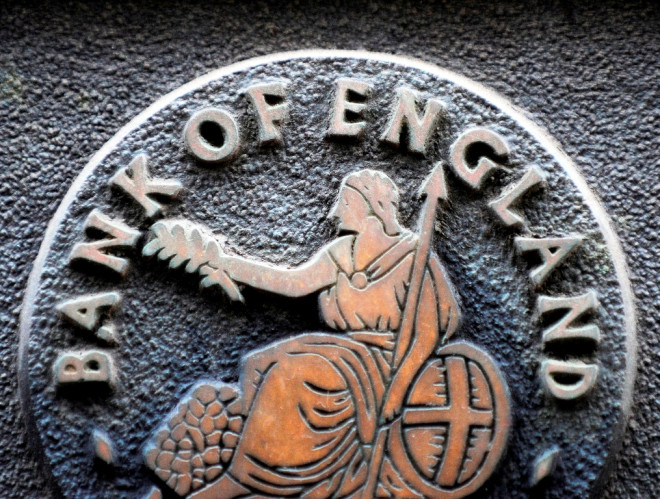 Asset purchases by the US Federal Reserve have been twice as effective at boosting economic growth as those by the Bank of England, according to research by a BoE policymaker.
The findings could interest the European Central Bank (ECB), which is debating whether to roll out an asset purchase programme in the Eurozone to deflect the threat of deflation.
Martin Weale, a member of BoE's rate-setting committee, examined growth and inflation data, between March 2009 and May 2013, to calculate the impact of the stimulus programmes rolled out by both central banks.
The Fed's purchases of bonds comparable to 1% of GDP raised US GDP by 0.36%, while similar BoE purchases raised British GDP by just 0.18%, Weale noted, reported Reuters.
Meanwhile, the impact on inflation was near similar in both nations - pushing up the consumer price index by 0.38% in the US and 0.3% in Britain.
Weale also said the Fed's purchases had boosted US GDP by encouraging investors to pump money into riskier assets - which was also what the BoE hoped for from quantitative easing (QE) in the UK.
However, his research pointed out that BoE asset purchases' main effect was to convince the markets that interest rates would remain at a historic-low 0.5% for a long time, reported the news agency.
"These findings are encouraging, because they suggest that asset purchases can be effective in stabilising output and prices," Weale said in the research paper, co-written with BoE official Tomasz Wieladek.
The British central bank bought bonds worth £375bn between March 2009 and October 2012. The world's most powerful central bank has purchased in excess of $3tn (£1.79tn) of assets since 2008.