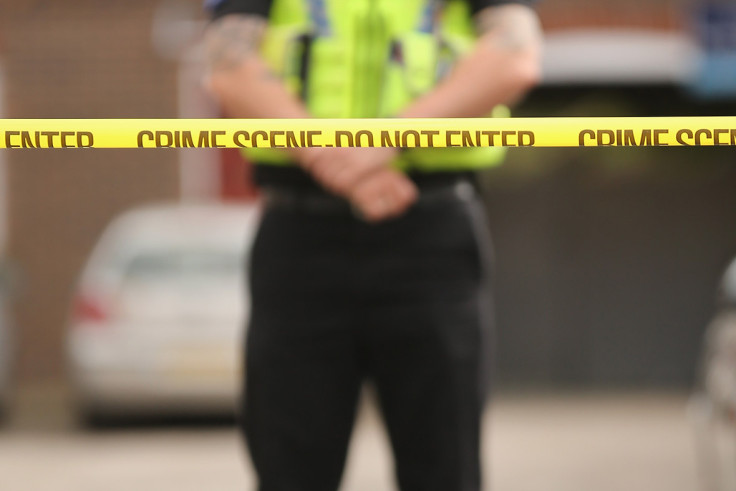 A Florida woman who was brutally attacked and left in a coma by a roommate she found through the website Craigslist has reportedly opened her eyes a week after the incident. The 23-year-old was allegedly "bludgeoned, strangled and face mutilated in an attempted murder" on Valentine's Day, her family claims.
"He beat her to a coma and ventilator support with various face and skull fractures, multiple injuries to include multiple cuts on her face," Danielle Jones' mother, Aimee Cabo Nikolov told Miami-area TV station WPLG of the attack. Nikolov added that her daughter was celebrating her 23rd birthday at the time.
The alleged attacker, identified as 35-year-old Byron Mitchell, is being held at Metro West Detention Center in Miami on attempted murder charges. According to The Associated Press, Mitchell entered a written not guilty plea. He claims that he acted in self-defence after Jones had attacked him with a knife.
Mitchell was arrested on 15 February after he called police and told them he had been attacked by Jones and had killed her in self-defence. Fox News reported that Jones suffered numerous cuts and contusions during the attack. The suspect reportedly suffered a black eye and broken nose.
A GoFundMe page started by the victim's cousin, Kaitlin Cabot, claimed Jones had been "holding on to life." It added: "If and when she wakes, she well need extensive care and rehabilitation." The fundraising page hopes to raise $50,000 (£35,020). Doctors at Ryder Trauma Center told reporters they believe Jones may have serious brain damage as result of the attack.
Nikolov told Local10 that she was with her daughter when she woke up. "I can see that she's moving a little bit as if she's uncomfortable," she said. "She starts to move her hands and she chokes on tubes a little bit."
An investigation remains ongoing, police said.