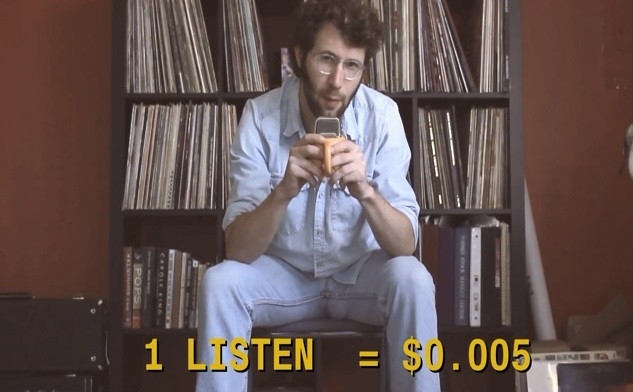 A Michigan band may have come up with the solution to a problem which has alluded artists all across the word – how to make money from Spotify.
American funk band Vulfpeck decided the only way they would go on tour this year is if all the shows they played were free for the fans.
Instead of going down the Kickstarter route - and getting their fans to crowd fund the tour - Vulpeck decided on a more creative option.
The band released their latest album Sleepify, a 10-track LP consisting of complete silence, onto Spotify. All the tracks on the album, titled Z through to Zzzzzzzzzz, are just over 30 seconds long, the required amount of listening time in which a song has to be streamed in order for it to have been registered as listened to by Spotify.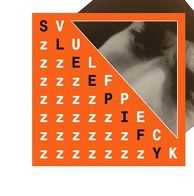 Every time a track gets played on Spotify, the artist gets paid on average between $0.006 and $0.0084 each song. Vulfpeck's plan is to get their fans to play their silent album constantly throughout the night while they sleep, thus generating enough money to fund the tour.
While $0.007 per song – which Spotify themselves admit is the usually amount they pay for each stream – doesn't sound like much, the band hope figures will add up if the silent tracks are played all night by fans.
The album, with a running total time of just over five minutes, could earn 77 cents an hour for the band.
This means if someone was to leave it playing for seven hours while they slept, they would earn Vulfpeck around $5.39.
If 100 of the band's fans did this, they would generate £539 in just one night. If dedicated fans wanted to stream the album all day, this figure could triple.
Singer Jack Stratton said, in a video to promote the scheme: "When I sat down with Vulfpeck to talk about potentially touring this fall, they said they'd do it under one condition; that all the shows would be free.
"I replied 'that's not a problem'.
"This album's different to our previous albums, this album is much quieter. In fact, we believe it is the most silent album ever recorded."
The band added that if their plan is successful, they will take the Sleepify tour to the cities that streamed the silent album the most.
"Never in the history of music has it been so easy to support a band's tour. All you need to do is make your sleep productive," added Stratton.
"This is a clever stunt, but we prefer Vulpeck's earlier albums," said Spotify spokesman Graham James.
"Sleepify seems derivative of John Cage's work."
It is not known how much money the band's scheme has earned them so far, but they have already noticed another problem commonly associated with those trying to make money in the music business.
"We are aware Sleepify has appeared on a few torrent sites and a MegaUpload link is floating around. I assure you, our top priority as artists is for our music to be heard, but it's extremely frustrating after spending months in a studio for no reason at all, people feel no guilt stealing this music" the band perhaps a little facetiously wrote on their Facebook page.
You can listen to Sleepify below if you so wish.