The Obama administration is expected announce on Thursday (11 August) its decision to allow more research into marijuana. It will, however, not take the request for total reclassification of the substance to remove it from being a dangerous drug with no medical use.
This means the US government has once again reaffirmed its stance that the drug's therapeutic value has not been proven scientifically, hence refusing to allow the use of marijuana for medical purposes. Instead it has agreed to permit expanding the research into it.
Sources with direct knowledge of the matter told that the decision by the Drug Enforcement Administration (DEA) is an answer to a 2011 petition filed by two former state governors. They had reportedly asked for the federal agencies to re-classify marijuana as a drug with accepted medical uses.
The DEA has declined to comment, but according to Reuters, the agency is expected to be making "important announcements regarding marijuana related topics" on Thursday. One change could be announced to the current policy that would increase the amount of research that is being conducted on the substance.
Loosening up of the rules mean, the DEA will expand the number of places that currently allows growing marijuana for research purposes – to determine its value in treating chronic pain, or for epilepsy and others. At present, only the University of Mississippi is federally licensed to grow the drug for studies, with its operation overseen by the National Institute on Drug Abuse.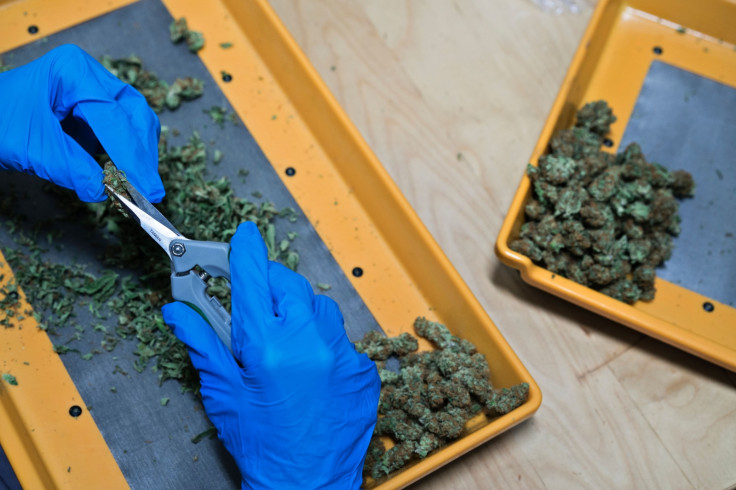 It is unclear how many universities would get the license to cultivate the substance. The new policy does not seem set a limit on the number of centres that could qualify but those institutes with an approved research protocol and the security measures required to store the drugs may reportedly apply.
Despite growing calls to legalise the substance for the probability of treating different conditions, the government is said to have resisted giving in to demands as the White House has classified it as a 'Schedule 1'drug with "no currently accepted medical use and a high potential for abuse", on par with heroin.
However, the decision is thought to keep the federal government at odds with some states that have passed laws permitting the medical use of the substance to some extent. Four states – Alaska, Washington, Oregon, and Colorado – along with the District of Columbia, are said to a step ahead than the rest by already allowing its recreational use for adults. Besides, California and eight other states are said to have recreational or medical marijuana proposals headed for their polls in 2016.