Oil industry has become hackers' favourite because of potential to create blackouts or spills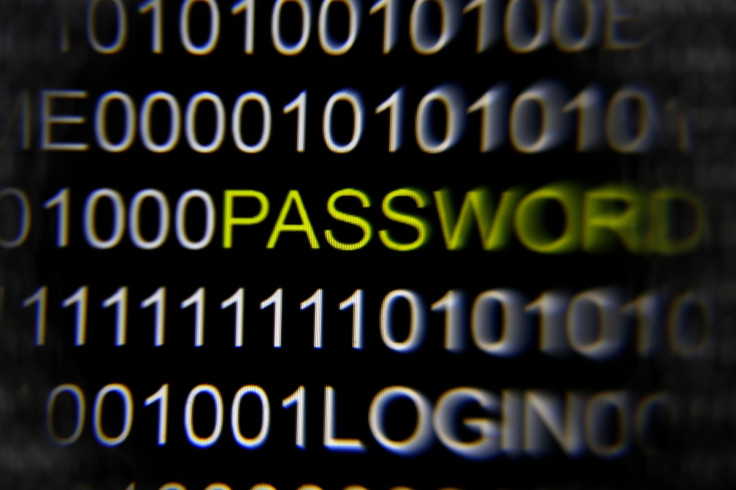 Hackers have increasingly been targeting oil companies, given the prospect that they could take control of the energy industry's deadly oil equipment along with sensitive data.
Bloomberg, citing various surveys and experts, reported that hackers have made the energy industry a favourite target due to its strategic and economic importance.
An April survey by cybersecurity firm Symantec found that infiltrators attacked 43% of global mining, oil and gas companies at least once in 2014. In a separate survey conducted by another security company, Trend Micro Inc, 47% of energy organisations reported attacks, the highest among all corporate sectors and surpassed only by governments.
While others are worried mostly about the loss of sensitive information due to cyber attacks, oil companies have another dimension to worry about – the potential for hackers to take control and damage equipment such as drilling rigs or power stations.
"Nowadays you have computers running everything," Bloomberg quoted Alvaro Cardenas, a computer-science professor at the University of Texas at Dallas, as saying.
"You can create blackouts or oil spills and hurt a lot of people."
Spending on protection against hacking is also increasing the operating costs of oil companies. Costs for energy companies rose faster than the US average over the last five years, according to a study by the Ponemon Institute for Hewlett-Packard Co.
Energy and utilities companies are spending an average of $13.2m (£8.5m, €11.7m) every year due to cybercrimes, higher than any other industry, according to Ponemon's survey of 257 businesses.
Technology data company ABI Research, estimates that worldwide spending on cybersecurity for oil and gas infrastructure will reach $1.9bn by 2018.
© Copyright IBTimes 2023. All rights reserved.