At least seven militants have been killed in a ground raid on an al-Qaeda compound in Yemen, the US military said on Tuesday, 23 May. The militants were members of al-Qaeda in the Arabian Peninsula (AQAP).
Centcom, the US military command in the Middle East, said in a statement that the raid was carried out in the Marib governorate, east of Sanaa, on Tuesday morning with the support of Yemeni authorities.
It added that the main objective of the raid was to gather intelligence.
"During this operation, US forces killed seven AQAP (Al-Qaeda in the Arabian Peninsula) militants through a combination of small arms fire and precision airstrikes.
"Raids such as this provide insight into AQAP's disposition, capabilities and intentions, which will allow us to continue to pursue, disrupt, and degrade AQAP," Centcom said.
The US has increased strikes against al-Qaeda's bases in Yemen, often using unmanned drones. It has carried out periodic attacks, especially targeting AQAP, the most dangerous branch of the extremist group.
The Tuesday raid was second after US President Donald Trump took office. The first raid was carried out on 29 January in Yakla Village in Yemen's Bayda Province, which killed 14 militants and one soldier.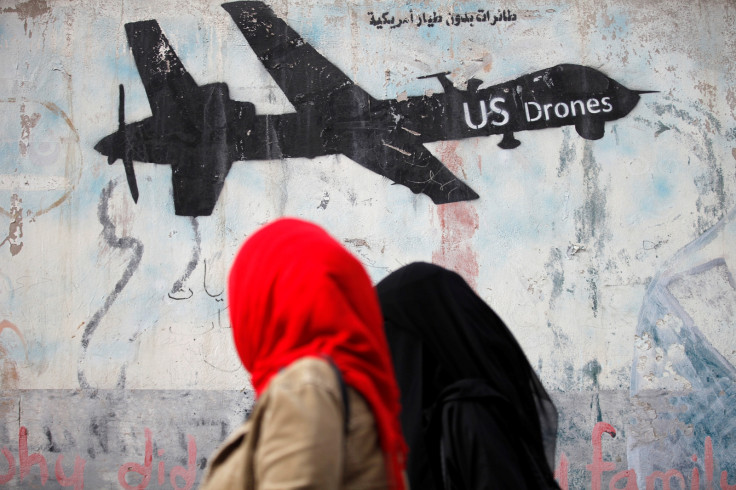 Al-Qaida has taken advantage of Yemen's civil war, taking land in eastern and southern territories. Over 6,800 people have been killed and 35,000 have been wounded since March 2015, according to the Office for the Coordination of Humanitarian Affairs (OCHA).