US Missile Launch Officers Caught Cheating Exams and Decertified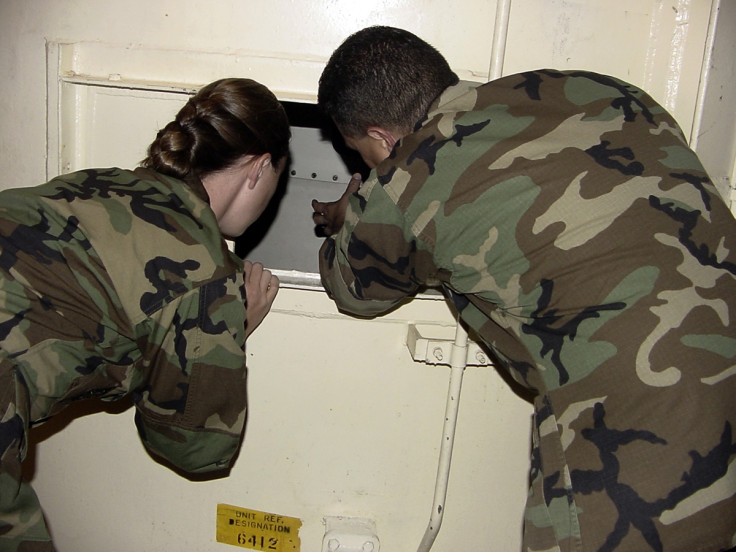 As many as 34 US Air Force officers handling Inter-Continental Ballistic Missiles (ICBM) have been caught cheating in a proficiency examination and removed from the sensitive duty.
The missile launch officers from the Malmstrom Air Force Base in Montana were accused of sharing by text messages answers to questions in a monthly proficiency test.
US Air Force Secretary Deborah Lee James said in a hastily called press conference the behaviour of the missile launch officers was "absolutely unacceptable" and "completely contrary to our core values".
The cheating ring was uncovered close on the heels of a series of revelations which have damaged the reputation of the US nuclear missile force.
James said the incident of cheating, which exposed the chinks in the nuclear missile establishment's level of preparedness and efficiency, was unearthed during an investigation into drug possession by as many as 11 Air Force officers from various bases.
"I want all of you to know that, based on everything I know today, I have great confidence in the security and the effectiveness of our ICBM force ... And, very importantly, I want you to know that this was a failure of some of our airmen. It was not a failure of the nuclear mission," James said.
The Pentagon said it supported the aggressive steps the Air Force was taking after the revelation and that Defence Secretary Chuck Hagel was "deeply troubled" over the issue.
The case of exam cheating is said to have happened at a routine proficiency exam for launch officers held in August-September 2013.
The investigations revealed that one of the accused officers had sent text messages to 16 colleagues, helping them with answers, while 16 others admitted to "at least being aware of material that had been shared," said Gen Mark Welsh, the Air Force chief of staff.
Walsh said it was not determined how or if each of those officers used that material, but that it was clear that none of the accused officers had reported the incident to higher authority.
"Some officers did it. Others apparently knew about it, and it appears that they did nothing, or at least not enough, to stop it or to report it," said James.
The Air Force said all 34 the accused officers were decertified, and that a fresh proficiency test will be conducted later for the entire team of nuclear missile launch officers, who number around 190.
© Copyright IBTimes 2023. All rights reserved.