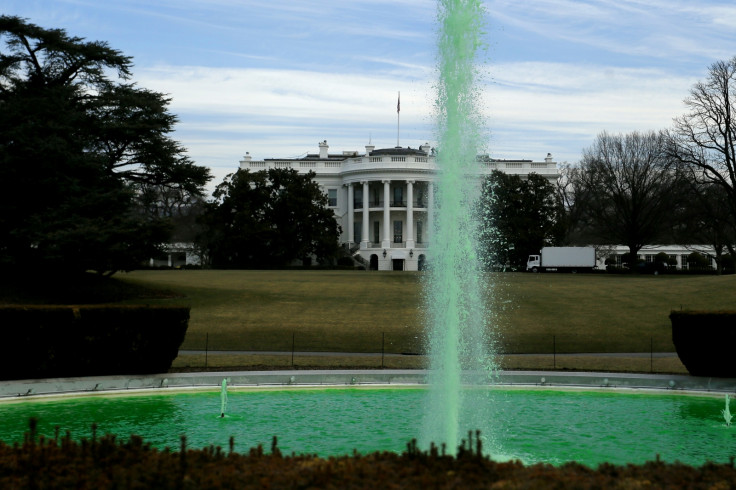 A mysterious envelope containing deadly cyanide has been sent to the White House, US authorities say.
The US Secret Service has confirmed the substance inside the package was proven to be cyanide.
"On Monday 3/16/15, an envelope was received at the White House Mail Screening Facility. Initial Biological testing was negative. However, on 03/17/15, the chemical testing returned a presumptive positive for cyanide," Brian Leary, a spokesperson for the agency, said in a statement.
"The sample was transported to another facility to confirm the results."
The incident was first reported by the Intercept and was later corroborated by the White House officials.
No one was exposed or injured including the person who opened the package at the White House facility. Leary said the Secret Service will reveal additional details as the investigation is in progress.
The White House and other leading political figures sometimes receive suspicious packages occasionally containing harmful substances.
The latest envelope was suspected to be sent by a man who is known to the Secret Service. The Intercept reported the person behind the package had engaged in similar notorious actions in the past as well.