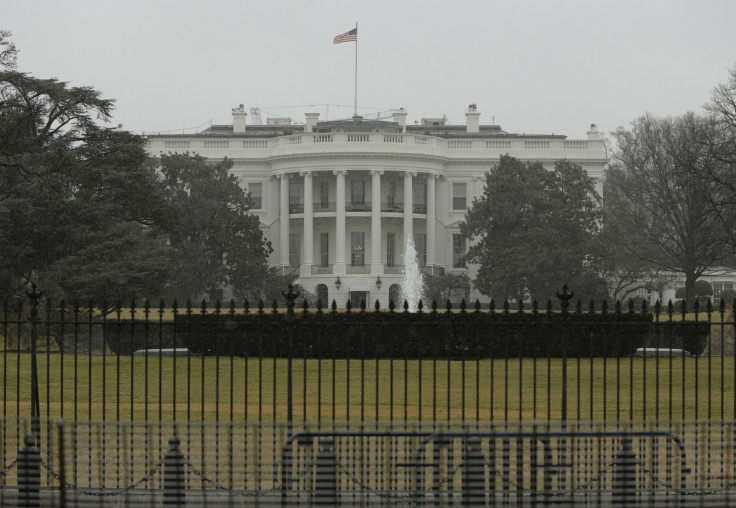 The agency's director Joseph Clancy says the replica presidential palace would provide security agents a more realistic training ground.
The petition comes after a number of security breaches last year, including a knife-brandishing man who ran across the White House lawn, making his way into the president's residence before he was apprehended.
Clancy said that agents are trained in a car park that does not have the terrain of the White House, with its fountains and bushes.
"Right now, we train on a parking lot, basically," Clancy said in a New York Times report. "We put up a make fence and walk off the distance between the fence at the White House and the actual house itself. We don't have the bushes, we don't have the fountains, we don't get a realistic look at the White House.
"It's important to have a true replica of what the White House is so we can do a better job of this integrated training between our uniform division officers, our agents and our tactical teams."
A replica building in Beltsville Maryland, around 20 miles from the president's Washington home is needed, Clancy said at a House Appropriations subcommittee on Tuesday (17 March).
Beltsville is the site of a 500-acre Secret Service training site. The proposed replica would provide what Clancy described as a "more realistic environment, conducive to scenario-based training exercises," for instructing those who protect the president's home.
It would have the facade of the White House residence, the East and West Wings, security booths, as well as the surrounding grounds and roads.
Whether the structure would be a full-scale replica of the White House has not yet been finalised as officials said the design was not complete.
The director was also questioned about a recent incident involving two senior agents in an alleged drink-driving episode outside the White House.
The two agents have been assigned to non-supervisory jobs until the outcome of an investigation.
Clancy was chosen by President Obama last month to take over the embattled agency on a permanent basis.
The Secret Service has also requested money to renovate a "live-fire shoot house" and a "tactical village" training site that gives agents a city street environment to practice in.