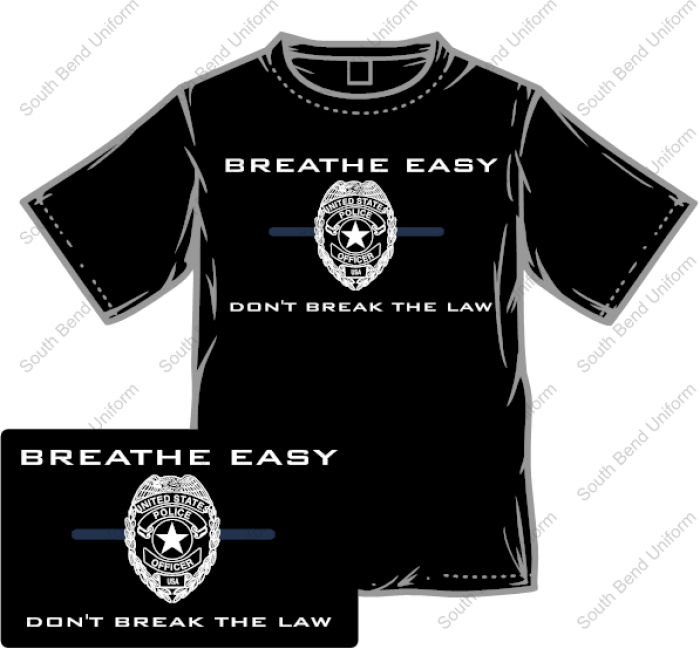 A police officer has been criticised for selling his own range of T-shirts with the slogan "Breathe Easy, Don't Break the Law" in the wake of the Eric Garner chokehold protests.
Jason Barthel, a police officer in Mishawaka, Indiana and owner of South Bend Uniform Company, claimed his phone has been "ringing off the hook" from people hoping to purchase the t-shirts which he says sends a message that the police are here to "protect and serve".
The slogan is a play on the "I Can't Breathe" campaign protests regarding the death of Garner after been placed in a holding chokehold by a NYPD police officer. The message is based on one of the last words Garney said while he was been restrained by the officer before he died.
Several US sports stars and other celebrities have been seen wearing their versions of the "I Can't Breathe" slogan following a grand jury's decision not to indict officer Daniel Pantaleo for being criminally responsible for the father-of-five's death.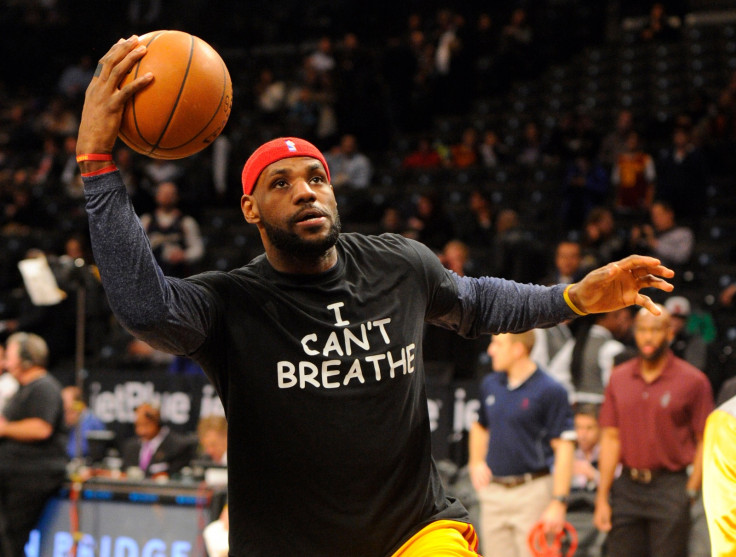 The t-shirts being sold by Barthel have been accused of "missing the point" of the anger behind the protests, with members of South Bend council even demanding they be pulled from sale.
"Even people who break the law should have some level of breathing easy knowing they have a judicial system," Council member Oliver Davis told Fox 28.
"If the only people who breathe easy are the people police deem should breathe easy then we have a problem."
Following the outcry over his T-shirts, Barthel issued a statement via the South Bend Uniform Company insisting the message behind the slogan is that police are "here for you".
He added: "For those upset, please understand when we use the slogan 'Breathe Easy' we are referring to knowing the police are there for you.
"We are one people, one nation regardless of race, religion, creed or gender. We are all in this together. The police are here to protect and serve. 99.9% of us have the greater good in our hearts each time we strap on our uniforms and duty belts.
"We are all one people and this is by no means is a slam on Eric Garner or his family, God rest his soul. Let's all band together as Americans regardless of our feelings and know we can and will be better."