US: Police responding to shooting at Walmart store in Chicago suburb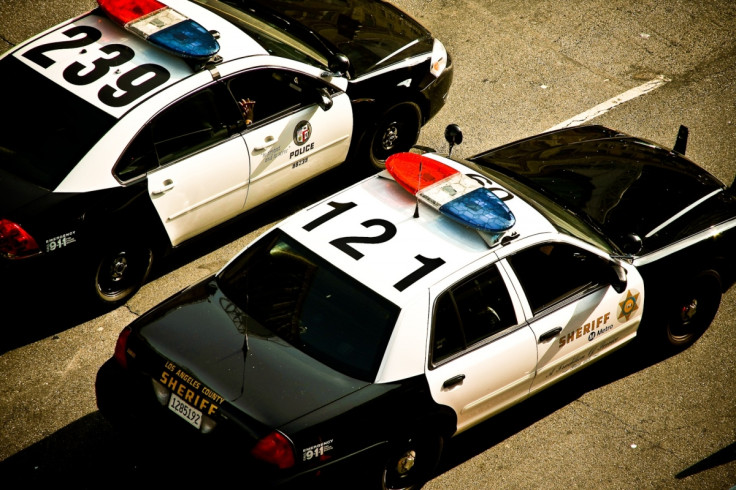 Police in the western Chicago suburb of Darien were responding to a shooting at a Walmart store. Police said one person was shot during the 3 December incident.
Darien Police Chief Greg Thomas told reporters that emergency crews had responded to the store around 5.41pm local time. They found a male victim inside the store and were told that the shooter fled the scene. Thomas said that the unnamed victim was taken to Good Samaritan Hospital with non-life-threatening wounds to his torso and arm. No others were injured, NBC Chicago reported.
"There was some type of altercation or argument inside the store between the person that was shot and the person that did the shooting, and that's about as much as I know," Thomas said. ABC7 Chicago said that police are unsure if the victim knew the shooter.
Police are currently searching for a suspect. Sources told ABC7 that the shooter was seen leaving the scene of the crime.
A witness to the shooting told ABC7 that she heard a loud "pop" in the store's market area around 5.30pm local time. "This I heard pop, pop and somebody said 'that's a gun,'" she said. She then ran out of the store and called police. "But I was extremely frightened with all the crazy stuff that's going on that someone was going to be waiting outside the exit for us," the witness added.
CBS2 reported that an employee at the store said the shooting occurred after an argument between two individuals at the in-store Subway restaurant. One of the individuals pulled out a gun and shot the other person, the employee told reporters. Police are expected to hold a news conference shortly.
© Copyright IBTimes 2023. All rights reserved.