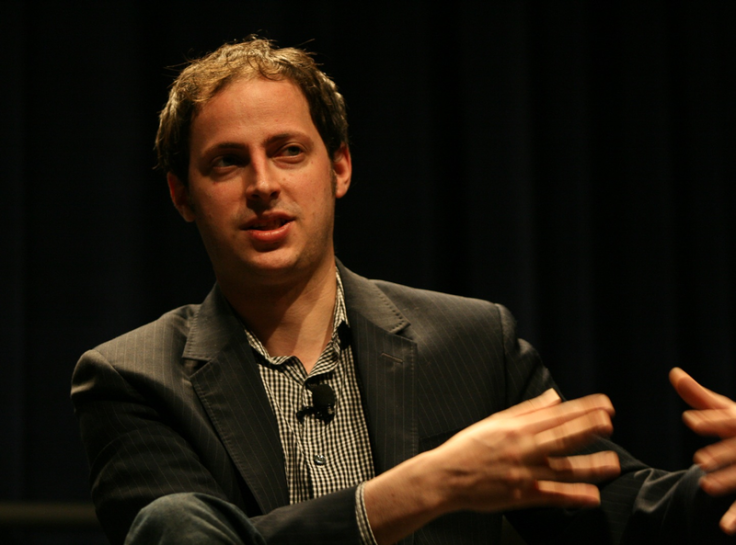 The statistician who correctly predicted the results in every state in the 2012 US presidential election, has suggested there could be an "incredibly messy outcome" on 8 May.
In a BBC Panorama programme broadcast on 27 April, Nate Silver revealed that a model he backs puts the Conservatives on 283 seats, Labour 270, the Scottish National Party 48, the Lib Dems 24, the Democratic Unionist Party on eight, Ukip on one and the other parties on 16.
The author of The Signal and the Noise: The Art and Science of Prediction said that this suggested that no two parties would be able to form a majority without the help of a third.
He said: "If these numbers held steady, you'd have the Tories as the largest party but Labour plus the SNP are more. Even then they are not a majority. The betting markets seem to think there would be more paths for Miliband in that case, but it's an incredibly messy outcome. There is still enormous uncertainty about who forms a government after 7 May."
Speaking to the Guardian before the programme, Silver forecast an almost dead heat: "The irony is that if the polls are spot on, you'll have the very chaotic, uncertain nightmare scenario. In some ways, people should hope the polls are off in one or other direction for the Tories to be able to form a coalition or Labour to say we clearly have the mandate of the people as the largest party."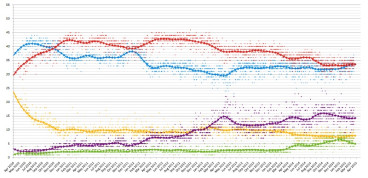 Silver was working with three UK academics, Chris Hanretty, Benjamin Lauderdale and Nick Vivyan.
He added that there was a "high degree of awareness" about tactical voting in the UK, making forecasting more difficult than in the US. "Then on top of the inherent challenges, this one in particular seems very unclear what the outcome is after May," he said. "The polls are very close. What happens if that occurs is unclear. It is layer upon layer of ambiguity."
Silver noted there was a "tendency for the incumbent party to do a little bit better on than its polls on election day".
"What we know is that it's highly likely you won't have a majority," he said. "I have no expertise in the process of forming a coalition. But clearly if the Conservatives are towards the high end of their range, then they can still form a majority with the Lib Dems or come close enough that they'll figure something out. But if Labour wins the most seats by more than a couple, it seems like Miliband has a lot of options."