The North Korean regime is continuing to punish its people who practise religion with imprisonment, torture or even execution, a US State Department report released on Tuesday (15 August) has revealed.
The department's annual report on International Religious Freedom singled out North Korea for allegedly continuing its human rights abuses. It said the Kim Jong-un regime has been denying its people their right to freedom of thought, religion and conscience.
"The government continued to deal harshly with those who engaged in almost any religious practices through executions, torture, beatings, and arrests," the report said.
The report analysed North Korean records for the year 2016 and redesignated the reclusive nation as a Country of Particular Concern under the International Religious Freedom Act in October.
"An estimated 80,000 to 120,000 political prisoners, some imprisoned for religious reasons, were believed to be held in the political prison camp system in remote areas under horrific conditions," it added.
However, the isolated state defended itself saying it provides freedom of religion to all its citizens and that it does not discriminate anyone based on their religion.
The 2016 census by the Korea Statistical Information Service estimated that 16% of North Koreans are Buddhist, 20% are Protestant, 8% Roman Catholic, while about 56% claimed they do not follow any religion, Fox News reported.
Last year's US State Department report said the restraint in exercising religious freedom continued to be nearly "non-existent" in North Korea. However, that word was dropped in this year's report, Seoul-based Yonhap news agency noted.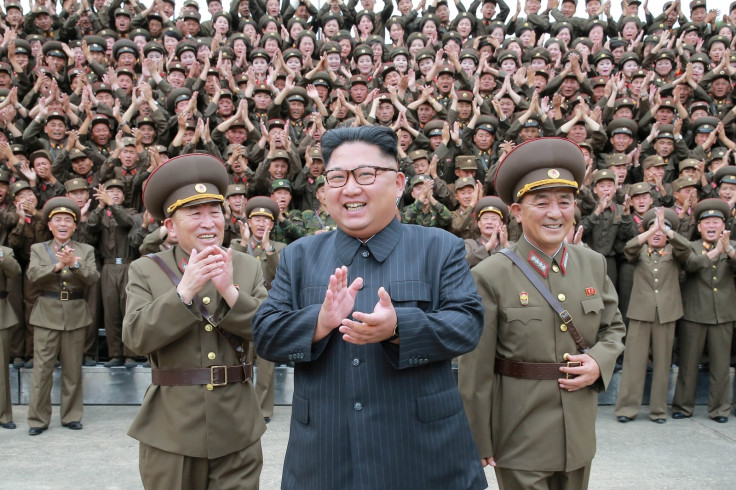 The claims in the report were backed up by a North Korea defector, who is currently a member of the Seoul-based Worldwide Coalition to Stop Genocide in North Korea.
"Officially sanctioned persecution of people for religious reasons is still there and, I would say, even stronger than before," the defector, who did not want to be named, told The Telegraph.
"In the past, the people were told to worship the Kim family as their god. But many North Koreans no longer respect Kim Jong-un. That means they are looking for something else to sustain their faith," he added.
Efforts to hold the three-generation Kim regime accountable for decades of what rights activists describe as crimes against humanity have so far amounted to little.
A landmark report by a United Nations Commission of Inquiry on Human Rights in North Korea in 2014 highlighted the decades of alleged brutality against the North Korean people, including hard labour in political prison camps, torture, forced abortions and infanticide, and brainwashing.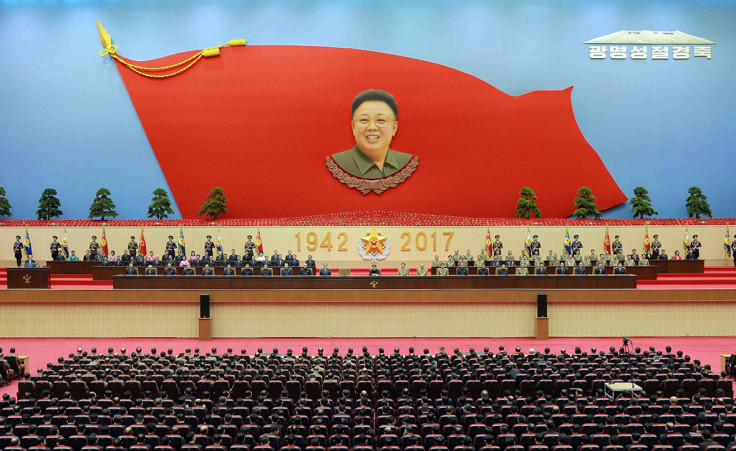 This led to the global body pushing the UN Security Council (UNSC) at the time to consider referring the hermit kingdom and its leadership to the International Criminal Court (ICC).
However, the efforts by the UN members did not result in Kim Jong-un being referred to the ICC since China and Russia, who are Pyongyang's historic allies, vetoed the move at the UNSC.
North Korea had also rejected the commission's report in 2014 and denied all allegations.