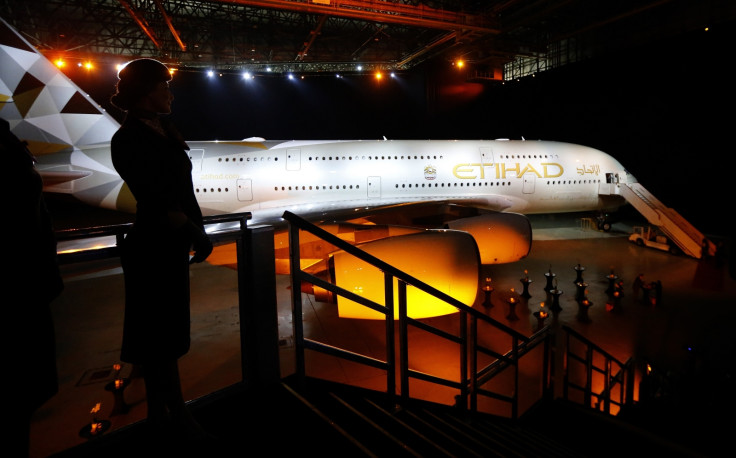 The UAE capital Abu Dhabi has become the first Middle Eastern city to be exempted from the US laptop ban. The US Department of Homeland Security (DHS) lifted the ban from Abu Dhabi airport after verifying that Eithad Airways had incorporated "enhanced security measures".
Welcoming the DHS decision, Etihad Airways chief executive Peter Baumgartner said: "This sends a really strong message about the reputation of Abu Dhabi, that it has one of the safest airports which complies with the most stringent security measures," local media outlet The National reported.
Although officials refrained from mentioning what kind of additional security measures the long-haul airline has taken, Baumgartner indicated that the US Customs and Border Protection facility already existing within the airport facilitated the implementation of the new measures.
"The enhanced security measures, both seen and unseen, include enhanced screening of passengers and electronic devices," DHS spokesperson David Lapan said, AP reported. "We commend Etihad for working swiftly to implement these additional measures. Their efforts are a model for both foreign and domestic airlines."
The move is seen as an indication that other airports and airlines in the Middle East can hope to be excluded from the ban, which was first announced in March. The ban includes tablets and currently applies to nonstop US-bound flights from nine international airports in the Middle East - Amman, Jordan; Kuwait City, Cairo, Istanbul, Jeddah and Riyadh, Saudi Arabia; Casablanca, Morocco; Doha, Qatar; and Dubai in the UAE.