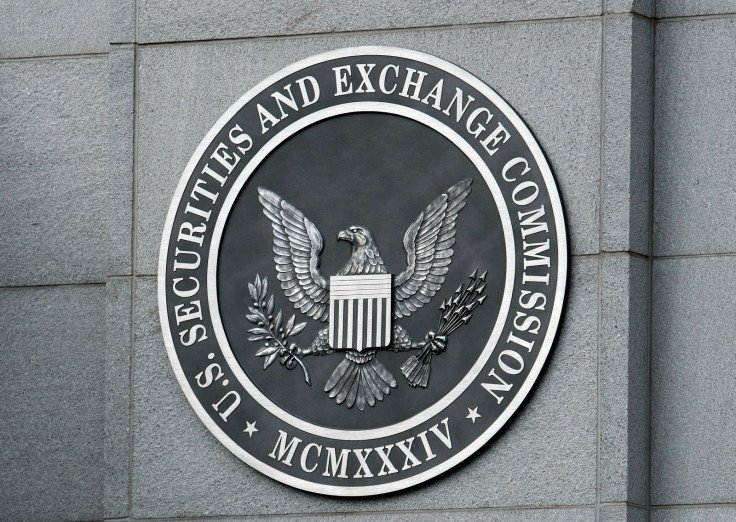 The US Securities and Exchange Commission has suspended trading in a mysterious $35bn (£27bn) company following concerns about "potentially manipulative transactions" in an operation that has not filed any quarterly reports for years.
The company, Neuromama Ltd, says on its website that it runs the "world's fastest growing" search engine based on "neural technology" and that it is in talks to licence "heavy ion fusion."
Its website is a strange hodgepodge of business ideas and images from a clown and an astronaut to crowds at a Russian Orthodox ceremony.
It was based in southwest Siberia before moving to a beach community near Tijuana, Mexico, according to Bloomberg. It lists locations on its website in Las Vegas, Stockholm, Zurich, London, Mexico City, Hong Kong and Sydney.
Its shares trade on murky over-the-counter (OTC) markets in the US. The value of the company's stock has more than quadrupled in two years on scant volume and no financial information.
Neuromama's market value of $35bn (£27bn) as of early August makes it more valuable than Twitter and American Airlines, though few have ever heard of it. The company was valued at $4.73bn (£3.67bn) at the start of 2014, when it had 630.1 million shares outstanding, according to documents.
The company has not filed any quarterly results since then.
The SEC cited the lack of those filings as well as suspicions about transaction manipulation and concerns about the "identity of the people in charge of the company" as reasons for suspending trading in Neuromama.
Neuromama's value of billions of dollars with few or no sales is a common tale in the largely unregulated OTC market that are filled with shell companies and penny stocks that do not meet listing requirements of the New York Stock Exchange or Nasdaq, Bloomberg reported. The OTC market is often exploited by scammers who pump up the value of a ghost company, then dump the shares to unsuspecting buyers to make fortunes.
"Shell companies have been a problem for decades because the agency has lacked the resources to police them," a former SEC enforcement lawyer told Bloomberg.
Neuromama told Reuters it was cooperating with the SEC to ensure the suspension was lifted by the end of August.
"We're suffering from a negative side effect caused by our success. That's the only way I can put it," the company's chief marketer Steven Schwartzbard explained in an email to Reuters.
Ukrainian immigrant Schwartzbard also reportedly goes by the name Vladislav "Steven" Zubkis. Schwartzbard was sued by the SEC in 1997 over a $12m penny stock scam, and was ordered to pay $21.6m in restitution and penalties.
In 2007 he was sentenced to five years in prison after pleading guilty to charges that he defrauded investors out of $1.8m linked to the renovation of a Las Vegas Casino and the construction of a storage facility.