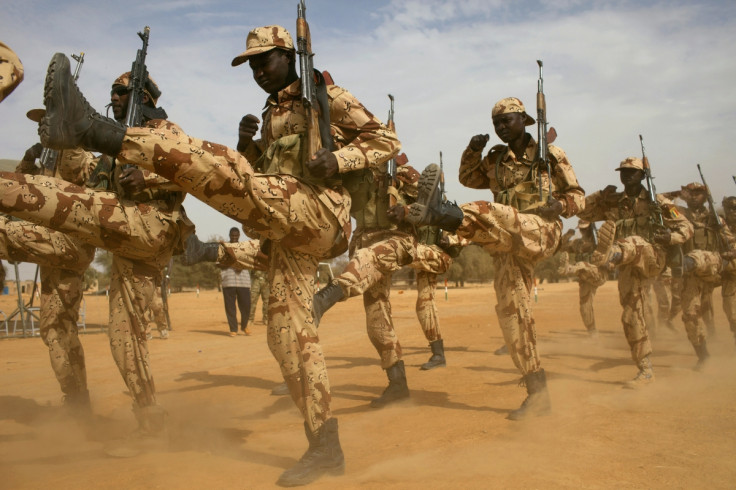 The United States is reportedly training commandos in North and West African countries to boost the fight against al-Qaida's regional offshoot, al-Qaida in the Arabian Peninsula (AQIM).
The secret programme includes military forces in Libya, Niger, Mauritania and Mali, according to the New York Times.
Launched last year, the programme utilises members of elite US military units such as the Green Berets and Delta Force. It is partially financed by millions of dollars of classified Pentagon spending, and seeks to mould hundreds of hand-picked commandos into efficient counter-terror units.
"Training indigenous forces to go after threats in their own country is what we need to be doing," said Michael A. Sheehan, the chair of the Combating Terrorism Center at the West Point military academy.
The programme has already suffered setbacks, however, with the theft of military equipment leading to the temporary suspension of the project in Libya.
US President Barack Obama is set to deliver a major foreign policy speech at West Point where he is expected to advocate fewer land wars and more training of partners to tackle their own security threats.
Under a new Africa plan, the US is to spend $70 million building a counter-terrorism network in Niger and Mauritania, according to a senior US Defence Department official.
The only permanent US military base in Africa is situated in Djibouti which has been used to launch drone strikes on Islamist insurgents in Somalia.
It has also supported the fight against militants in Mali, and assisted the Nigerian government with the search for over 200 schoolgirls kidnapped by Islamist group Boko Haram.