US State Department: 15 Benghazi emails Clinton did not hand over have surfaced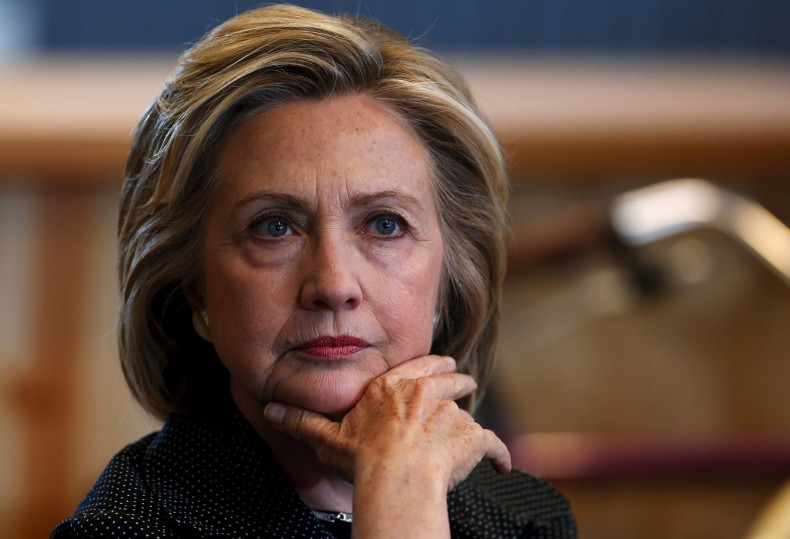 US State Department officials announced the agency received 15 Benghazi-related emails that former Secretary of State Hillary Clinton had not turned in from the personal computer she used during her tenure.
The emails, which were between Clinton and her adviser Sidney Blumenthal, were surrendered by Blumenthal after he was subpoenaed by the House committee investigating the deadly 11 September 2012 attack that left four Americans dead. Those emails, which were sent before the attack, were released by the panel this week, USA Today reported.
According to the Associated Press, the emails "consist of more in a series of would-be intelligence reports" sent to Clinton by Blumenthal. The emails were not among the emails Clinton provided from her time as secretary of state, the AP noted.
"This confirms doubts about the completeness of Clinton's self-selected public record and raises serious questions about her decision to erase her personal server—especially before it could be analysed by an independent, neutral third-party arbiter," said Congressman Trey Gowdy, who is chairman of the Select Committee on Benghazi.
Clinton's campaign spokesman, Nick Merrill, defended the Democratic presidential candidate. "She has turned over 55,000 pages of materials to the State Department, including all emails in her possession from Mr Blumenthal," Merrill said.
The former first lady said she handed over all emails relating to her time as secretary to the State Department and that personal emails were destroyed. However, the AP reported that the department is not certain that is the case.
Julia Frifield, the assistant secretary of state for legislative affairs, confirmed that nine emails and portions of six other could not be found in the department's records, officials said.
Forty-six other previously unreleased Benghazi-related Blumenthal emails published by the congressional committee are in the department's records, the AP reported.
Clinton has faced severe criticism for using a personal email account for official purposes during her time at the State Department. The former New York Senator is running for the 2016 Democratic presidential nomination.