US State Dept issues global terror warning following Paris attacks
US urges citizens to maintain 'high level of vigilance'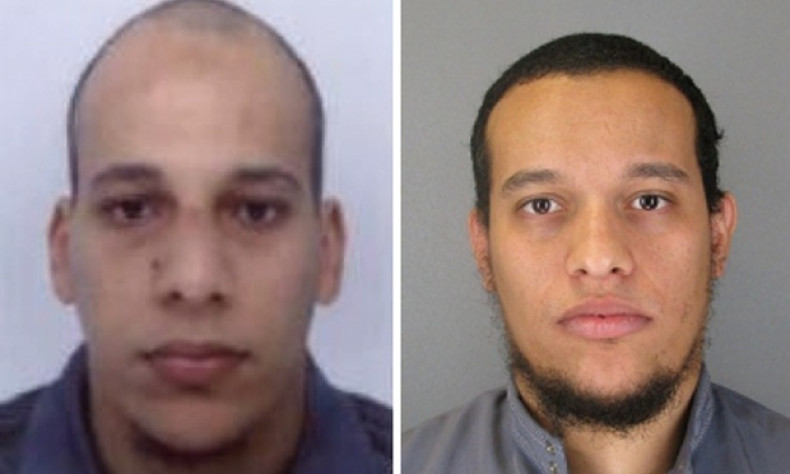 The US State Department has issued a global travel warning after terror attacks in Paris led to the deaths of three alleged jihadists during shoot-outs with police.
"Recent terrorist attacks, whether by those affiliated with terrorist entities, copycats, or individual perpetrators, serve as a reminder that US citizens need to maintain a high level of vigilance," the State Department said in an updated warning Friday.
"Authorities believe there is an increased likelihood of reprisal attacks against US, Western and coalition partner interests throughout the world, especially in the Middle East, North Africa, Europe, and Asia," the statement said, referencing action taken by the US and coalition partners against Islamic State in Syria and Iraq.
The warning comes after a spate of terror attacks against western targets.
Cherif and Said Kouachi, who were killed in a shootout with police north of Paris yesterday, allegedly killed 12 people on Wednesday in an attack on Parisian satirical magazine Charlie Hebdo, which had published cartoons featuring the Prophet Mohammed.
Amedy Coulibaly, 32, who had taken hostages in a Paris kosher supermarket, allegedly killing four, was also shot and killed by French police.
Al-Qaeda in the Arabian Peninsula (AQAP) has claimed responsibility for the attacks, with the Kouachi brothers believed by French security to have trained with the militant group in Yemen.
In December, three people were killed after a 16-hour siege with a gunman in a café in Syndney Australia.
The UK Foreign Office has urged citizens to vigilant on trips to France, where the terror alert remains at the highest level in the Paris region.
"Due to ongoing threats to France by Islamist groups, and recent French military intervention against ISIL, the French government has warned the public to be especially vigilant and has reinforced its security measures," it said on its website.