Charlie Hebdo massacre: Yemeni al-Qaeda claims attack and vows more bloodshed in France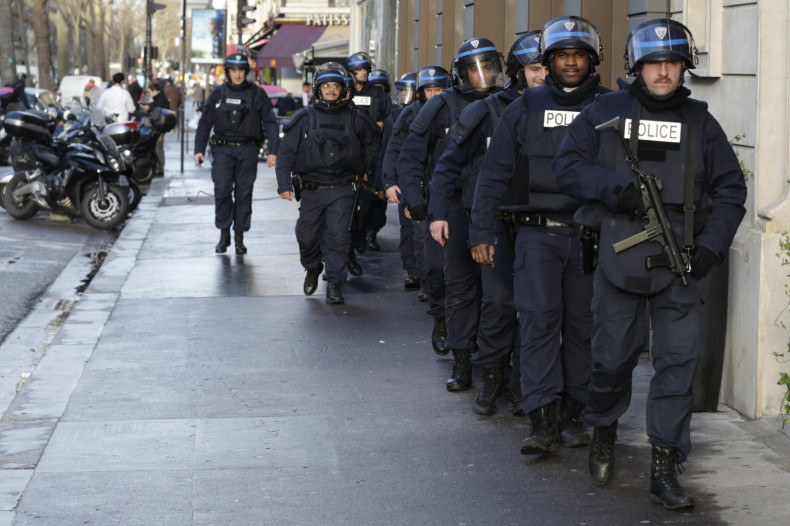 The Al-Qaeda in the Arabian Peninsula (AQAP) has claimed responsibility for the Charlie Hebdo massacre in Paris as the two Islamist brothers wanted to teach the journalists "a lesson", even as sieges in France come to a bloody end.
A top militant commander of the Yemeni arm, the most active and powerful wing of the al-Qaeda, released an audio recording calling for more such attacks in France.
In the recording carried by jihadist websites, Sheikh Harith al-Nadhari called the French "the heads of infidelity who insult the prophets".
Hailing the Charlie Hebdo attack, staged by the brothers Cherif and Said Kouachi, who were later shot dead in a warehouse in the north of Paris, the al-Qaeda leader told the French: "Better for you to stop striking Muslims so you can live in peace. But if you only wish for war, then rejoice, you will not enjoy peace as long as you wage war on God and his prophets and fight Muslims."
One of the brothers was said to have travelled to Yemen in 2011 to train with the al-Qaeda militants. However, authorities were uncertain whether the order to launch the onslaught came from the AQAP's top leaders.
Claiming the sieges were ordered by the top leadership of the AQAP, a member of the group told the Associated Press in an English statement: "The leadership of AQAP directed the operations and they have chosen their target carefully as revenge for the honour of the prophet. [France was chosen] because of its obvious role in the war on Islam and oppressed nations."
If the Yemeni AQAP hand is confirmed, this will be first time the group has staged an attack on Western soil after several failed attempts earlier.
The death toll in the twin sieges and the magazine attack has climbed to 17.