The disappearance of an American student from China about 12 years ago has stirred a controversy with media outlets claiming that the man, then 24, was allegedly abducted by the North Korea government. Reports state that David Sneddon was taken to Pyongyang to serve as an English tutor for then would-be leader Kim Jong-un.
Sneddon was believed to have died in China's Yunnan Province in a hiking accident, but has been apparently spotted alive in North Korea's capital. However, the US State Department has dismissed the reports and said that it do not have any "verifiable evidence" to show that Sneddon was kidnapped by the North.
Spokesperson John Kirby said on Thursday (1 September) that their embassy in Beijing and the consulate in Chengdu, China "have been in regular, ongoing contact with local authorities since David Sneddon was reported missing in China in August of 2004". He added that the department has already handed over all information they had gathered on the missing boy to his parents and that they "continue to closely monitor this matter... raise it with Chinese authorities".
"I cannot speculate for the reasons of his disappearance. However, I can tell you that we have seen no verifiable evidence to indicate that Mr Sneddon was abducted by North Korean officials," Kirby said.
The speculation that Sneddon may have been kidnapped by North Korea surfaced following a report in Yahoo News Japan, which quoted Choi Sung-yong, head of South Korea's Abductees' Family Union, as stating that the missing man is an English teacher in Pyongyang now – believed to be living with his wife and two children.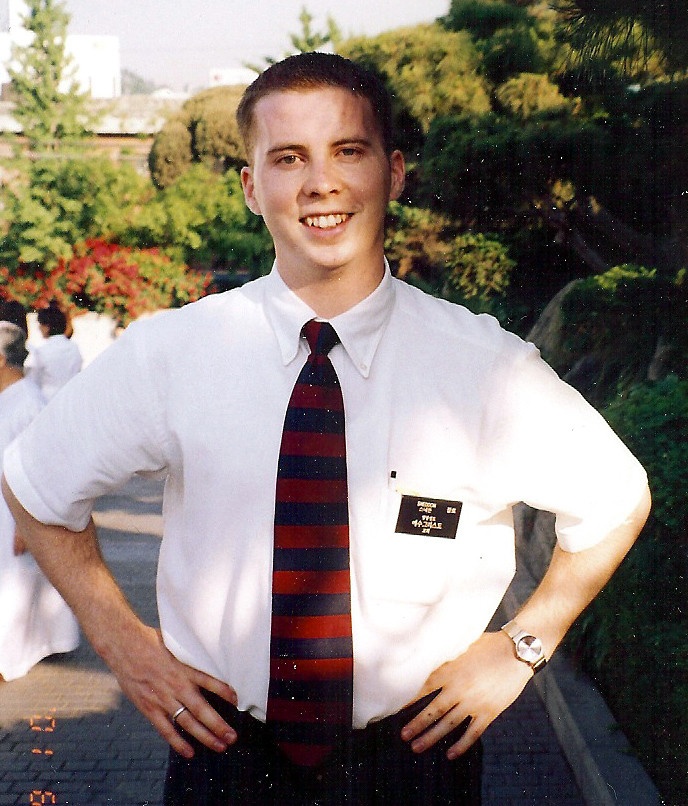 Although the reports have not been verified, a fresh ray of hope is seen by David's parents – Roy and Kathleen Sneddon. The man was last seen on 14 August 2004, leaving a Korean restaurant in Shangri-La and was reported missing on 26 August after he failed to meet his brother at the airport in Seoul, South Korea.
Chinese authorities, at the time were of the view that the man was probably killed during a hiking accident at Tiger Leaping Gorge. However, the fact that David's body was never recovered prompted the Snoddens to believe that their son was alive and they, thus, continued their efforts to search for him via a website and a Facebook page.
"We initially thought that China had picked David up thinking he was involved in the underground railroad, because a former companion of his had been teaching a North Korean family in Beijing," Roy Sneddon told The Daily Mail. But they were later led to believe that their son was abducted by North Korea.
"I received a phone call from a US citizen near Seoul," Roy said and added that the man told him his wife was a defector and so, was "in touch with a community of people who left North Korea". The unidentified man told Roy that "there is someone who matches the description of your son and he's teaching English in Pyongyang".
Referring to the recent report, Kathleen said that they do not blindly believe on whatever is written in the media. "Right now we're saying we're 'hopefully optimistic'," she said.