US Tech Majors Allowed to Detail Government Spying Data Requests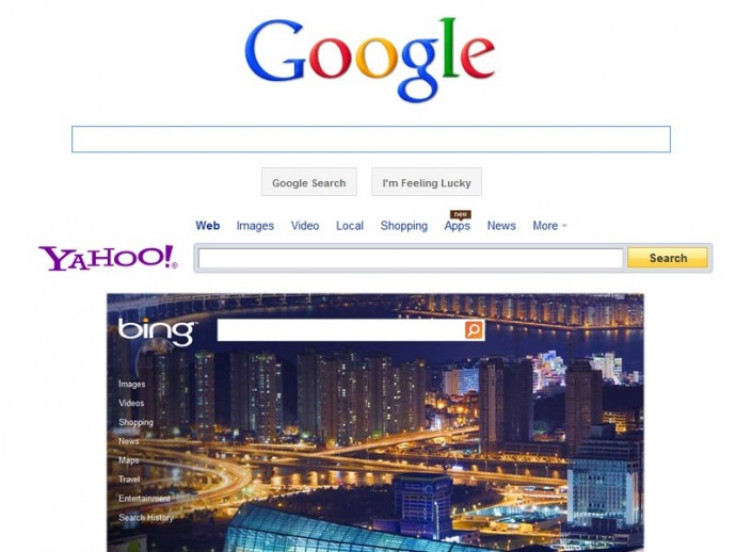 The Barack Obama administration has reached an agreement with US tech giants allowing these firms to reveal more details of national security-related surveillance court orders for obtaining user information.
As per the new agreement, companies such as Apple, Google and Microsoft may disclose law enforcement orders and national security orders more accurately to the public.
The companies were prohibited from publishing even an approximate number of such orders, and were allowed to give only an aggregate number of surveillance court orders, FBI letters, subpoenas and other requests.
Apple said in a statement that it is pleased with the "new rules that allow us to more accurately report law enforcement orders and national security orders" in the country.
The iPhone maker also revealed the law enforcement requests and national security orders it received. It received 927 such requests, affecting 2,330 user accounts, that are related to criminal investigations such as robbery, theft, murder, and kidnapping during the first six months of 2013.
Over the same period, the company received up to 249 national security orders, including those received under Foreign Intelligence Surveillance Act and national security letters. The company noted that the number of accounts affected is "infinitesimal relative to the hundreds of millions of accounts registered with Apple."
Other companies who are freed to disclose such government demands include Facebook Inc, Google, LinkedIn Corp, Microsoft and Yahoo.
Greater Transparency
The development comes after US President Obama had pledged reforms in the country's surveillance programmes, which were criticised across the globe after National Security Agency whistleblower Edward Snowden leaked secret documents to the media.
Snowden, former contractor at the NSA, received international attention after he leaked top secret documents revealing the agency's tapping of telephone conversations and spying on the internet activities of prominent people, including German chancellor Angela Merkel and Brazilian president Dilma Rousseff.
The documents also revealed that the NSA made use of the US tech companies to monitor internet activities of others. The revelation was a serious blow to their reputation.
The tech companies have been working hard to ensure greater transparency with regard to government orders they receive and they have sought to end the NSA's controversial surveillance programmes through new legislation.
© Copyright IBTimes 2023. All rights reserved.