IBM's Full Year Revenues Hit by NSA Scandal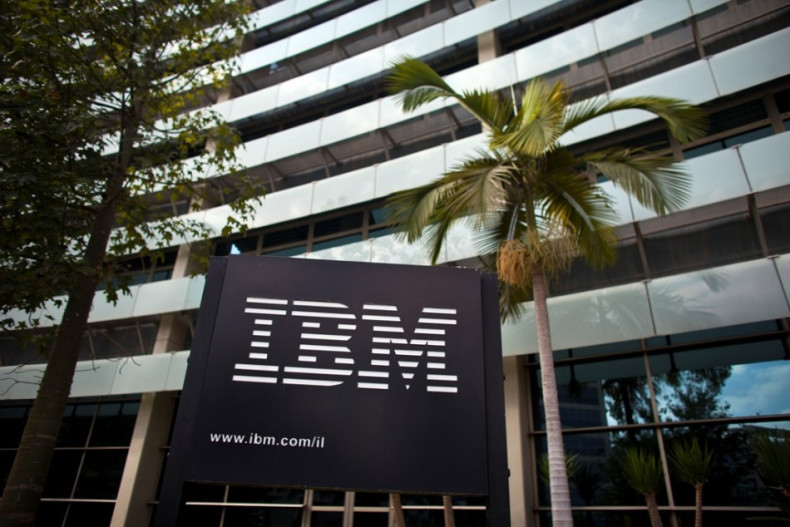 US tech giant International Business Machines recorded a decline in full year revenues as its sales in emerging markets including China suffered due to the National Security Agency scandal.
For full year 2013, the company's revenues declined 5% to $99.8bn (£60.7bn, €73.7bn) from $104.5bn in 2012.
Revenues from the company's growth markets accounting for 23% of IBM's total revenue decreased 5% in 2013. Revenues in the BRIC countries — Brazil, Russia, India and China — decreased 8%.
Revenues from the Asia-Pacific region fell 12% to $22.9bn, while they were flat in Europe/Middle East/Africa at $31.6bn. Revenues fell 3% in the Americas to $43.2bn.
IBM's revenue from Systems and Technology segment, representing hardware sales, declined 19% to $14.4bn.
Due to the lower revenues, IBM CEO Ginni Rometty said he and other top executives at the company will forego their personal annual incentive payments for the year.
Net income for the year was $16.5bn, down 1% from $16.6bn in the previous year.
IBM has been a reliable supplier of tech-infrastructure for a large number of corporations and government agencies for many years. However, revenue from that business fell for the ninth straight quarter as more and more companies switched to the cloud from traditional infrastructure.
NSA Scandal
Edward Snowden, a former technical contractor for the NSA, had leaked details of several top-secret US and British government mass surveillance programmes to the press. He was granted asylum in Russia, harming the country's relationship with the US.
The documents leaked by Snowden revealed that the NSA had made use of data from tech giants including Google, Facebook, Apple, AOL and IBM.
Following the revelations, the NSA's surveillance practices have drawn sharp criticism within the US and around the world. Chinese authorities were reportedly planning a high-profile probe into US tech firms IBM, Oracle and EMC following revelations that the NSA hacked critical network systems at certain universities in China and Hong Kong.
China accounts for about 5% of IBM's business, about 40% of which is hardware sales. The company relies on the government-owned corporations for a large chunk of its revenues.
The Snowden revelations are expected to have prompted a number of Chinese companies to avoid storage and networking products from IBM.
Earlier, a major shareholder in IBM had filed a lawsuit against the US tech giant, accusing the company of sacrificing sales in China by its alleged cooperation with the NSA's surveillance programme.
The lawsuit claims IBM defrauded investors by hiding the fact that the company's sales slowed after whistleblower Edward Snowden revealed that IBM was cooperating with the NSA. IBM also allegedly lobbied in favour of a bill that would allow the company to share customer data with the spy agency, according to the lawsuit.