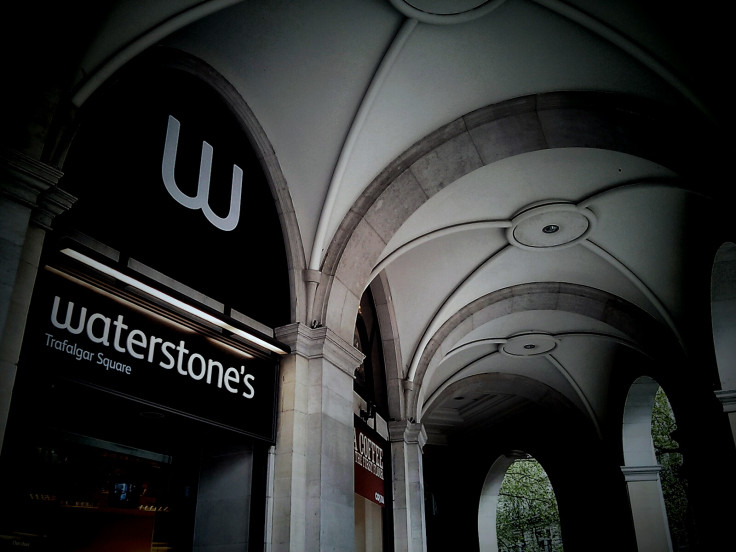 American tourist David Willis from Dallas, Texas has become an overnight Twitter sensation after he was locked inside the Waterstones Trafalgar Square bookshop in London for two hours last night.
Willis posted on Instagram at 10:11pm that he had gone upstairs to the first floor of the bookstore for 15 minutes and then came downstairs to find himself locked in with "all the lights out and door locked".
He posted on Instagram (and shared on Twitter) that someone was supposedly coming to free him, but after that, he decided to tweet the main Waterstones Twitter account at 10:55pm to let them know that he had now been locked inside the store for two hours.
An amused friend Amy Mac joined in the conversation on Twitter, posting her WhatsApp conversation with Willis on Twitter for the world to see.
Luckily for Willis, he was not destined to spend the night in the bookshop. He went quiet on the social network for another two hours, so a concerned member of the public forwarded his tweet to the Metropolitan Police.
A Met Police spokesman said in a statement: "We were contacted to say that a man was trapped inside the branch of Waterstones in Trafalgar Square. He was released between 11.05pm and 11.20pm."
The conversation Willis' friend Amy Mac posted indicates that the shop's security alarm went off, which makes it surprising that it still took over three hours for him to be freed from the store.
Eventually after midnight, Willis posted that he had been freed, by which time, his two posts on Twitter had been shared over 6,000 times and concerned users had tweeted Willis and Waterstones in concern, including BBC Radio 2 DJ Jeremy Vine:
Waterstones thanked everyone for their posts in a tweet confirming Willis was free after midnight.
The bookstore also seems to have seen the funny side, launching a new blog this morning entitled, "What to read when you've two hours on your hands... and are locked in a bookshop", which lists award-winning short stories, poetry and reading 200 children's books as an idea of what to do, should anyone else ever find themselves in such a situation.
Willis is likely to remain a talking point for the next day as Twitter users waking up in the UK are still making jokes on the social network about his misadventure, with over 100 tweets posted in the last two hours.