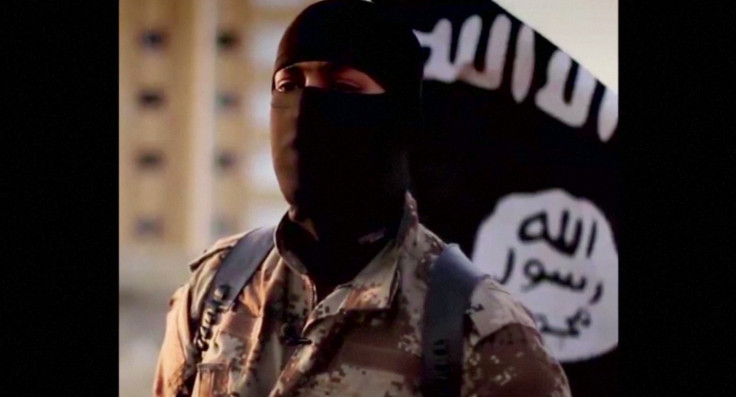 One of Islamic State's senior leaders, a man known as Abu Sayya, has been killed by US Special Forces according to a statement by Secretary of Defence Ashton Carter.
US commandos flew into eastern Syria to carry out the raid, says a CNN report.
The raid was the first known US ground operation targeting IS militants in Syria. The attack, confirmed by the Syria Observatory for Human Rights, was on the IS-controlled Omar oil field, Syria's largest, saying at least 19 IS members, including 12 foreigners, were killed.
Syrian state TV earlier reported that Syrian government forces killed at least 40 IS fighters, including a senior commander in charge of oil fields, in an attack Saturday on the Omar field.
"Last night, at the President's direction, US personnel based out of Iraq conducted an operation in al-Amr in eastern Syria to capture an ISIL [Islamic State] senior leader known as Abu Sayyaf and his wife Umm Sayyaf. During the course of the operation, Abu Sayyaf was killed when he engaged U.S. forces," National Security Council spokesperson Bernadette Meehan said.
"Umm Sayyaf was captured and is currently in U.S. military detention in Iraq. The operation also led to the freeing of a young Yezidi woman who appears to have been held as a slave by the couple. We intend to reunite her with her family as soon as feasible," she said, adding that no US personnel were killed in the operation.
The Isis commander is believed to have "played an important role in [IS] terrorist activities, and may have been complicit in what appears to have been the enslavement of a young Yezidi woman rescued last night," Carter said.
He fought capture and was killed in the raid, CNN sources said.
"The operation represents another significant blow to" IS, Carter said. "[And] it is a reminder that the United States will never waver in denying safe haven to terrorists who threaten our citizens, and those of our friends and allies."
The assault comes a day after IS militants took control of most areas in Iraqi city of Ramadi, hoisting their black flag at the governor's building to announce the victory. The intensive fight still continues in most parts of the city.
Abu Sayyaf was in charge of IS oil and gas operations and directly and increasingly involved in its command and control.
A US defence official said the leader killed was a Tunisian national who had "associations" with Abu Bakr al-Baghdadi, the leader of the Islamic State group, and was thought to have knowledge about a wide range of IS operations.
His wife, an Iraqi named Umm Sayyaf, was captured and taken to Iraq for interrogation, the sources said.
All the US troops involved returned safely. Around 12 IS fighters were killed in the firefight at a residential building.