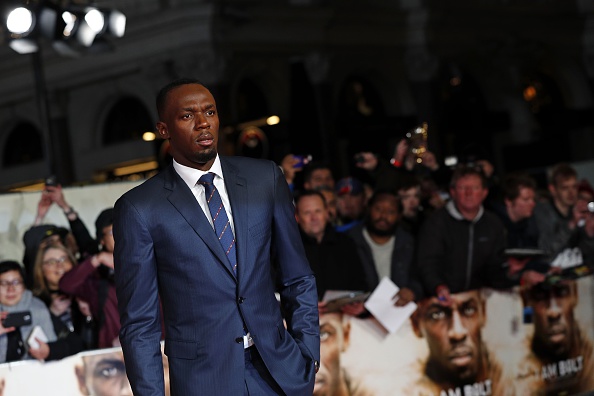 Sprint legend Usain Bolt has revealed that he lost the love for running and struggled to motivate himself to train before the Rio 2016 Olympics. The Jamaican, who created history at Brazil by becoming the first athlete to win gold medals in three successive Olympics, is widely considered as the greatest sprinter of all time.
The 30-year-old, while speaking at the premier of his new movie I am Bolt, confirmed that he would retire post the 2017 World Championships in London and admitted that he is more relaxed in his training preparations ahead of the event.
"The workload I had leading up to the Olympics and even at the 2015 World championships meant there was so much pressure and stress that it just wasn't fun anymore. But now the pressure is gone I'm much more relaxed and happy to go to training because I know it's not going to be so intense anymore", said Bolt, as quoted by The Guardian.
The Jamaican sprinter, who will only run in the 100 metre race at the world championships, admitted that his retirement plan has helped him change his training schedule and better cope with pressure. He, however, has warned his rivals that he is still the man to beat.
"I never want to lose. Even in a simple board game. I am always going to be prepared, no matter how much I relax I am still a competitor. I'm still never going to lose."
The Jamaican who burst on to the scene during the 2008 Olympic Games in Beijing does not want to walk away from the sport once he retires and is looking at an ambassadorial role with the International Association of Athletics Federation. Bolt has also confirmed reports that he would train with Bundesliga side Borussia Dortmund, but such a move would come to fruition only at the end of 2017-28 season.