Usain Bolt is awaiting news of a possible appeal against the decision to dethrone him as a nine-time Olympic sprint champion after Nesta Carter's positive drugs test. The successful Jamaican 4x100m team have been forced to return their medals won at Beijing 2008 after Carter was found to have ingested a banned substance following the re-testing of samples from the China Games.
International Olympic Committee rules state that an entire team forfeits all medals when one member tests positive, meaning the quartet including Bolt, Asafa Powell, Michael Frater and Carter have all relinquished their titles. The decision sees Bolt lose his achievement of winning the 'triple-triple' having originally won the 100m, 200m and relay golds in three straight Olympics.
Carter's lawyer has already confirmed the plan to appeal to the Court of Arbitration for Sport while the Jamaican Olympic Association are considering their position following the ruling – meaning Bolt could yet be reinstated as nine-time Olympic champion. Speaking in Melbourne ahead of his appearance at the Nitro Athletics Series, Bolt produced a pragmatic response to the decision and indicated he is anticipating the result of any subsequent appeal.
"Initially (I was) disappointed, of course," he told reporters, according to Reuters. "But in life, things happen. I'm not sad... I'm just waiting to see what's going to happen. But I gave up my medal."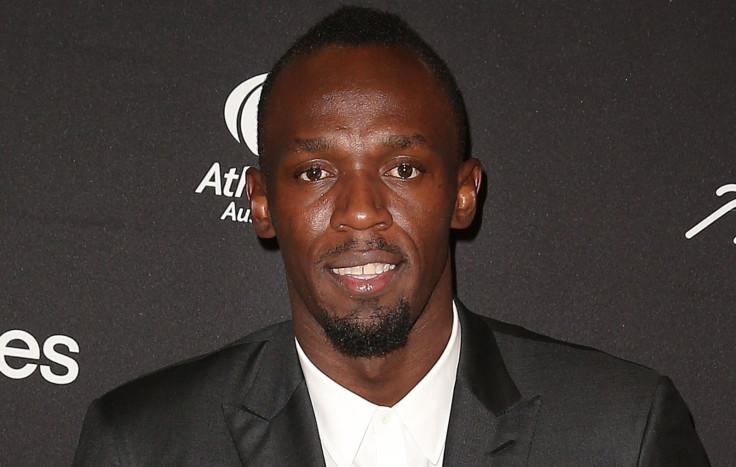 Team-mate in Beijing and at Rio 2016, Powell has also been affected by Carter's indiscretion, having lost one of his two Olympic crowns. The 34-year-old has previously served a ban for a doping violation after being barred from competing for six months in 2014, but nevertheless is devastated by the ruling.
"It's very unfortunate and we have to look to the future," he added. "We've accomplished a lot and we just need to be positive about everything right now. I'm in no position to say what should and should not be (banned). It is what it is. Some things aren't fair."