The "triple triple" Olympics gold medal-winner Usain Bolt had stirred quite a controversy because of his wild outings and parties with a bevy of women. To add to the mix were the intimate photos of the Jamaican sprinter with a Brazilian student from his 30th birthday party in Rio.
Incidentally, during all these night-outs Bolt's girlfriend of two years, Kasi Bennett, was nowhere to be seen with the Olympian.
If rumours are to be believed, the 26-year-old fashionista does not seem to have taken her celebrity boyfriend's antics all too well as she once again expressed dissatisfaction on social media with a cryptic post.
She simply wrote "#SelfControl" on her Twitter account after pictures of Bolt hanging out with a group of women surfaced online.
According to a Mirror report, the Rio Olympics star went out clubbing for the fourth time in a row as he spent time celebrating his success in London. Bennett, who Bolt refers to as his "first lady" also responded to a follower on the micro-blogging site, who said: "I want @kasi_b's level of self control."
"Not easy", she simply replied.
This recent tweet and response on the social media comes after Bennett made her thoughts clear over the Jady Duarte cheating scandal by liking an Instagram meme. The picture showed an image of Bennett and Duarte with the caption: 'When you girl is Selfridges, and you cheat on her with Primark.'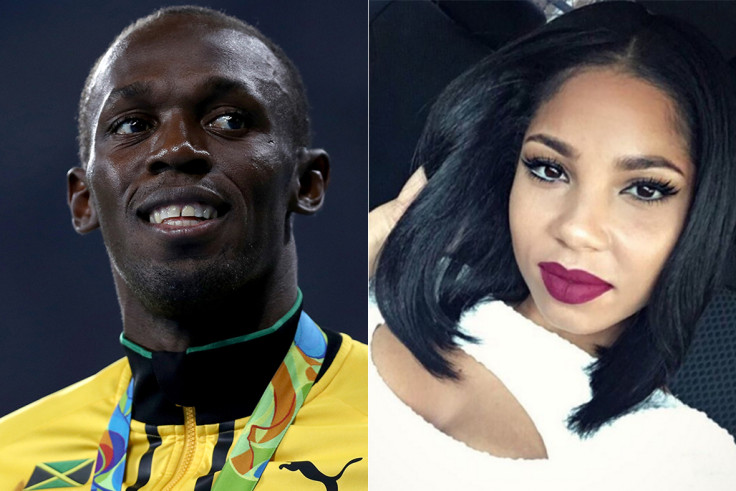 The Jamaican star's girlfriend did not stop there as she went on to like a sarcastic tweet that read, "@usainbolt you traded your life with a #goddess @kasi__b for a one night fling with someone who will never even come close. I can't."
Amid, all these controversies and social media expressions, however, Bolt's sister Christine Bolt-Hylton maintained that all is well between her brother and Bennett. "He loves Kasi too much to jeopardise the relationship," she said adding, "I know she will be upset, but she will talk to him. I know they can work their difficulties out."