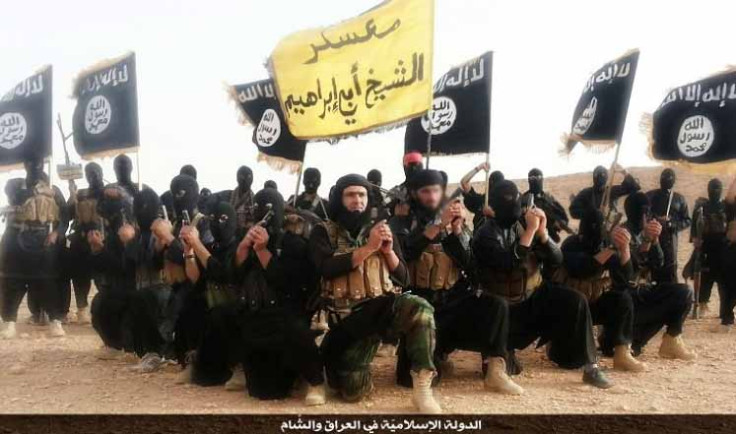 A teaching intern at Salem Junior High in Utah, US, gave an assignment to 60 students to create a terrorist propaganda poster for the Islamic State (Isis). The move, however, did not go down well with most of the parents of the students and the school authorities scrapped the assignment subsequently.
"She did this innocently, she's a naive young teacher and apologised. She said her intent was to teach how extremists use propaganda to spread untruths and misunderstandings and garner support, " said Lana Hiskey, Nebo School District Public Information Officer. The teacher will continue to be trained and has been assigned a mentor.
Under the assignment, ninth grade students at the school were asked to create a "neat, colored, professional poster" for the terrorist group, to help them better understand the goals of terror organisations and the methods they use to gain support. However, after some parents complained, school authorities contacted all the parents of both the classes and notified them that their children were not required to complete the assignment.
One of the parents, Annie Langston, whose daughter was given the assignment told ABC, "I thought this isn't right, not right now. We shouldn't be talking about how Isis recruits, we should be discussing the events of what they have caused to figure a way of how to deter that and how to help better the world."
Post the Paris attacks which killed 130 people on 13 November, there has been a wave of terror stigma not just in Europe but also the US after several videos were released by the IS, who claimed to strike various targets in the country including the White House.
Politicians in various countries have also called for a halt in the process of taking in refugees after it was declared that one of the Paris attackers used a fake Syrian passport to gain entry into Europe.
In the US, the House approved the American Security Against Foreign Enemies Act by 289 votes to 137 on Thursday (19 November), which will make it more difficult for Syrian and Iraqi refugees to enter the US.