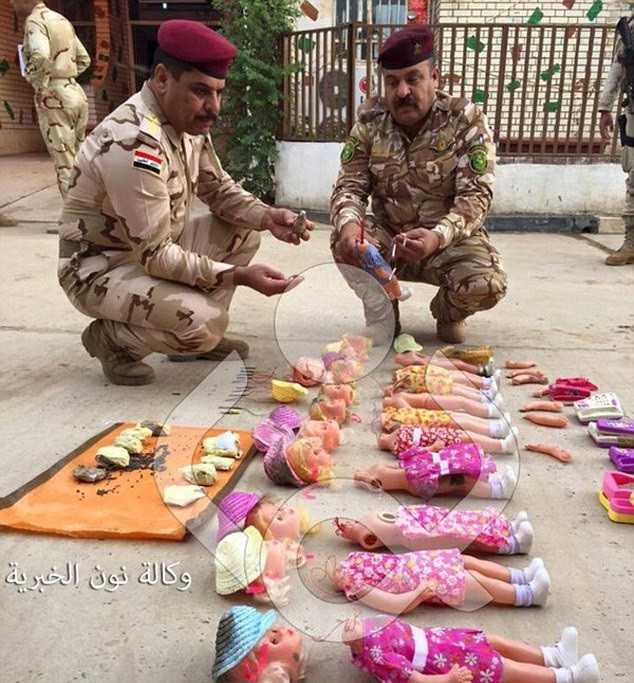 An Islamic State (IS) bomb plot involving booby-trapped toy dolls, has been foiled by Iraqi security forces. Security forces in Baghdad defused and destroyed 18 IEDs which had been hidden inside the hollow bodies of children's toys, before being dressed in doll clothes.
The sickening discovery was part of an IS bombing plot against Shia pilgrims during the annual pilgrimage for Arbaeen next month, targeting children.
Arbaeen is a Shia religious observance that marks the end of the 40-day period of mourning after the anniversary of Imam Hussein's death, the grandson of Prophet Muhammad. Millions are set to make the journey to Karbala over the next few weeks for one of the largest religious gatherings in the world. Last year, 17.5 m pilgrims made the journey in the city of Karbala.
The terror group had reportedly planned to scatter the "doll-bombs" on the road between the Iraqi capital and Karbala, where millions of Shia Muslims are set to walk. The booby-trapped bombs were discovered by the security forces in al-Husseiniya - a predominantly Shiite suburb in northeastern Baghdad, Kuwait News agency (KUNA) reported.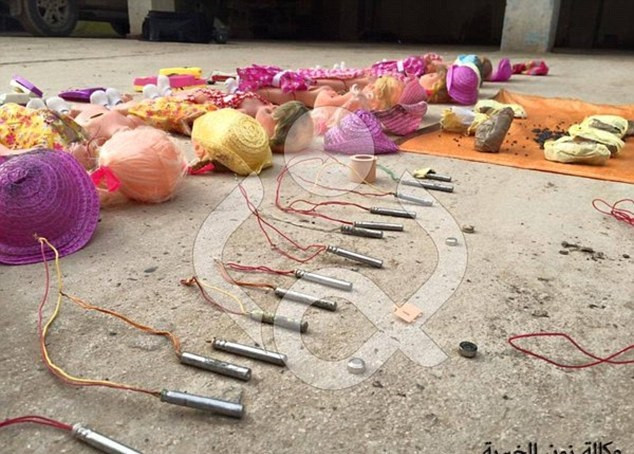 The brutal regime has previously targeted children in savage attacks on schools and have been reported to have used children as suicide bombers.
IS routinely grooms children to take part in jihad and has preyed upon the children of Raqqa who are forced into 'junior Jihadi training camps', with the objective of creating an entire generation for whom Islamic extremism and acts of terrorism are normal practice.
In an act of pure evil, the terror group were accused of blowing up an infant as part of an explosives training exercise, according to Iraqi head of security.
In February, a UN Committee on the Rights of the Child report recorded "several cases of mass executions of boys, as well as reports of beheadings, crucifixions of children and burying children alive".