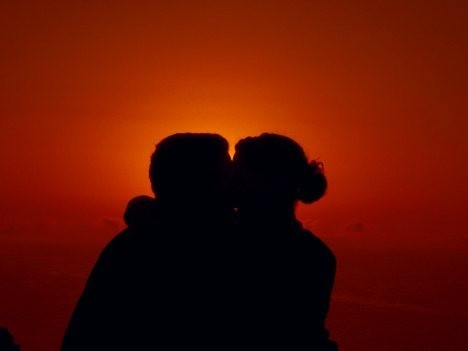 I love you. These three magic words that have been winning over hearts since the days when man first learned to speak. Although we hear the phrase all year round from family, friends and significant others, said to the right person, on the most romantic day of the year, it becomes a game-changer.
Regardless of what part of the world you call home or what language you speak, the power and significance of "I love you" never gets lost in translation.
But if the sight of your crush leaves you lost for words, IBTimes UK will be your multilingual cupid by bringing down the language barriers this Valentine's Day.
So whether you are professing your feelings for the first time or simply reminding your partner how much they mean to you, make sure you get it right come 14 February.
1. Ek is life vir jou (Afrikaans)
2. Me dowapaa (Akan twi)
3. Te dua (Albanian)
4. Ana Behibak (to a male), ana Behibek (to a female) (Arabic)
5. Yes sirum yem k'yez (Armenian)
6. Né bi fè (Bambara)
7. Ngóh oi néih (Cantonese)
8. T'estimo (Catalan)
9. Mi aime jou (Creole)
10. Miluji tě (Czech)
11. Jeg elsker dig (Danish)
12. Je t'aime (French)
13. Mo ghra thu (Gaelic)
14. Ámote (Galician)
15. Ich liebe dich (German)
16. S'agapo (Greek)
17. Hu tane prem karu chu (Gujarati)
18. Ina sonki (Hausa)
19. Ani ohev otach (to female), ani ohevet otcha (to male) (Hebrew)
20. Mai tumase pyar karata hun(Hindu)
21. Aku cinta kamu (Indonesian)
22. A hurum gi nanya (Igbo)
23. Ti Amo (Italian)
24. Mi luv yuh (Jamaican patois)
25. Aishiteru (Japanese)
26. Sa rang hae (Korean)
27. Es Tevi milu (Latvian)
28. Bahiback (Lebenese)
29. Nkwayala nyo ( Luganda)
30. Saya cintakan mu (Malay)
31. Wo ai ni (Chinese Mandarin)
32. Kanhebek (Moroccan)
33. Teiubesc (Romanian)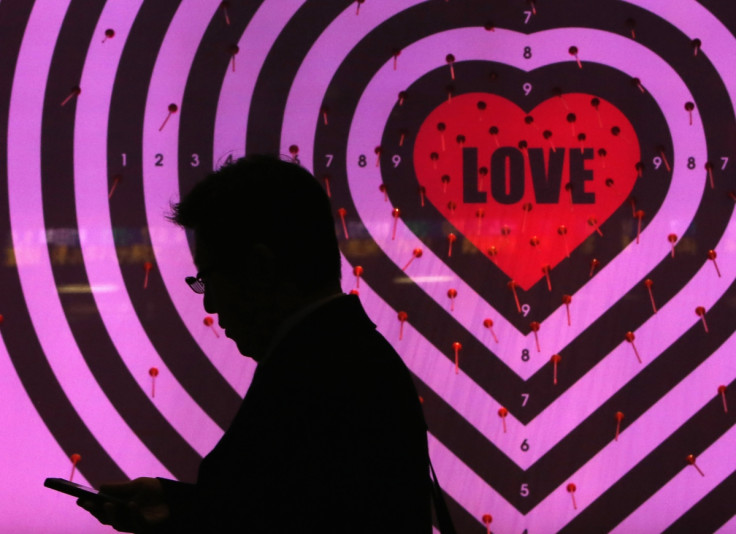 34. Mujhe tumse muhabbat hai (Pakistani)
35. Kocham Cię (Polish)
36. Eu te amo (Portuguese)
37. Mai taunu pyar karda (Punjabi)
38. Ya lyublyu tyebya (Russian)
39. Ke a go rata (Setswana)
40. Wa ku jeclahay (Somali)
41. Te Quiero (Spanish)
42. Ninakupenda (Swahili)
43. Jag älskar dig (Swedish)
44. Mahal kita (Tagalog)
45. Wa ga ei li (Taiwanese)
46. Ha eh bak (Tunisian)
47. Seni seviyorum (Turkish)
48. Rwy'n dy garu di (Welsh)
49. Mo ni ife e (Yoruba)
50. Ngiyakuthanda (Zulu)
Fictional languages
Gi Melin – Sindarin (the Elvish language invented by JRR Tolkien for The Hobbit and The Lord of the Rings)
QamuSHa (Klingon from Star Trek)
Anha zhilak year (Dothraki from game of Thrones)