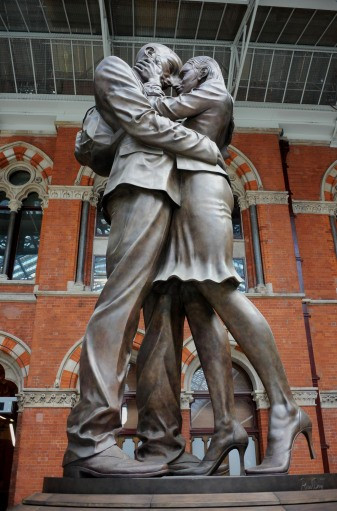 It's that time of the year once again... Valentine's Day!
A time of bliss that is the perfect opportunity for you and your lover to get away from it all and live in a world all your own. Of course, this means you will have to spend some time casting critical eyes over the possibility of weekends in rustic villages... a glamour-filled rush at elegant cities... communing with nature in verdant rainforests... lapping up the rays at sun-soaked beaches and standing atop the world at spectacular mountain resorts... all for that perfect romantic journey together.
As it turns out, the world is just full of wonderful locations that love-struck couples have been flocking to for hundreds of years! And we're here to tell you all about them.
Start the slideshow to find out the ten most romantic places on Earth...