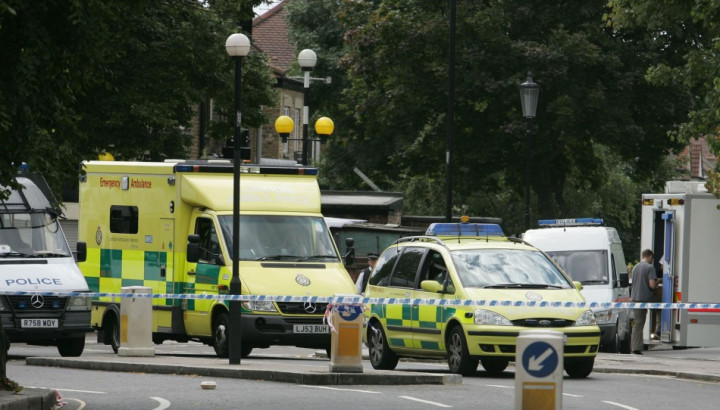 A major police investigation is underway in Cardiff, Wales, after a series of hit and run incidents on Friday 19 October left one woman dead and 13 other people injured.
At a press conference, police officers confirmed that 14 people had been injured by the driver of a white van at five locations yesterday afternoon, one of them fatally.
Detectives confirmed that two adults remain critically ill in hospital, and that they are questioning a 31-year-old man on suspicion of murder.
Detective Superintendent Paul Hurley declined to provide a precise sequence of events, as it forms part of the police investigation.
He revealed that police are also keen to speak with anyone who saw the white van, or a 2005 black Renault Clio driving on the wrong side of the road to come forward.
The Clio is linked to the offences, he said, but refused to clarify further.
The van is believed to have been used as a weapon to mow down pedestrians in five locations across Cardiff. The role played by the Clio is unclear, though it is thought to have been seen driving on the wrong side of the road at around the time of the incidents.
First reports of the unfolding incident came in at 3.30pm, police told Sky News.
Five of the injured pedestrians are children, ranging in age from 23 months to 12 years old.
The dead woman has been named as Karina Menzies, aged 32, a mother of three children.