Gay Rights: Most Homophobic Comments by World Leaders
Following the recent crackdown on gay people in Africa and Russia's controversial ban on homosexual propaganda, below are some of the most homophobic remarks made by leaders around the world.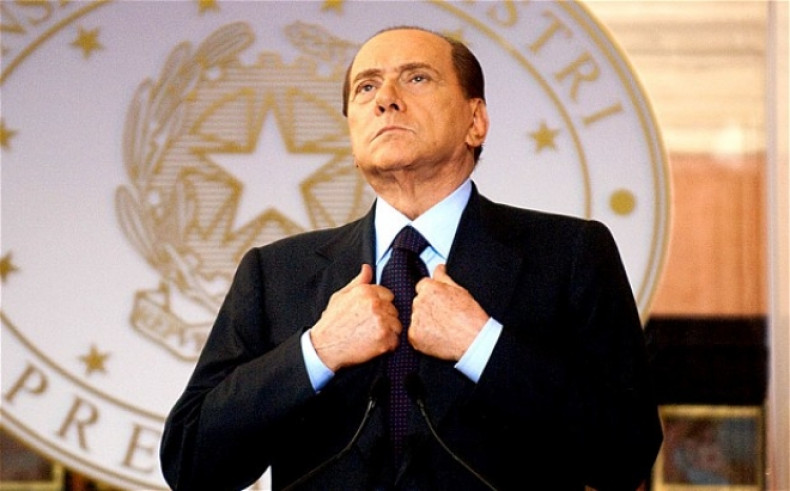 Italy's former Prime Minister Berlusconi
In an interview with the Atlantic, Berlusconi said:
"I have nothing against homosexuals, let it be clear. Quite the contrary. I always thought the more gay people around, the less competition."
Speaking at a motorcycle exhibition in Milan in November 2010, Berlusconi said:
"I work extremely hard and if every now and then I look at the face of a beautiful girl then it's better to be passionate about beautiful girls than gay.'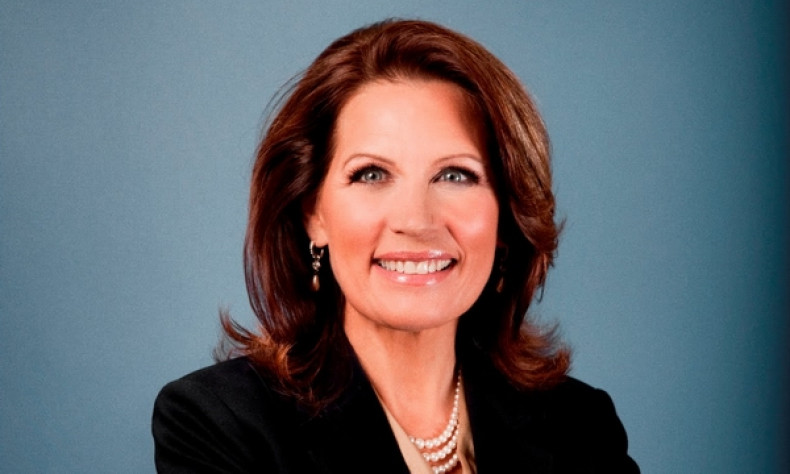 American Senator Michele Bachmann
Senator Bachmann said during an EdWatch National Education Conference in November 2004:
"If you're involved in the gay and lesbian lifestyle, it's bondage. It is personal bondage, personal despair and personal enslavement."
The senator then added:
"We need to have profound compassion for people who are dealing with the very real issue of sexual dysfunction in their life and sexual identity disorders."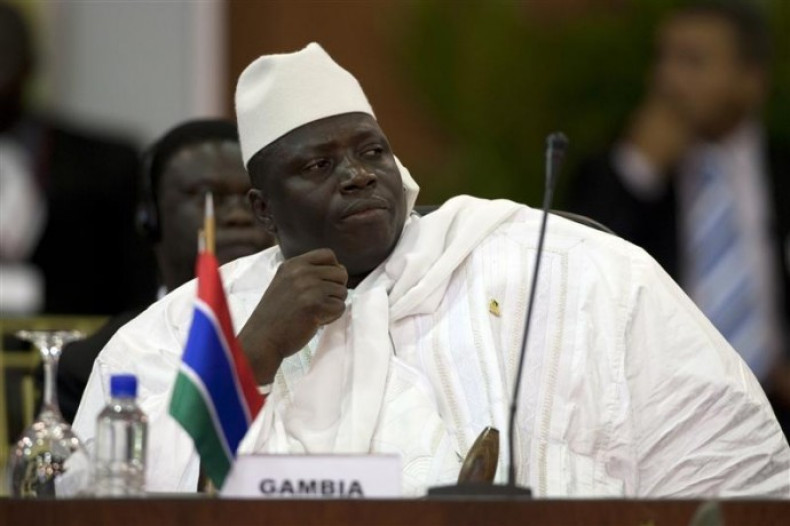 Gambia's President Yahya Jammeh
Jammeh said in a speech on state television to mark the 49th anniversary of Gambia's independence from Britain:
"We will fight these vermin called homosexuals or gays the same way we are fighting malaria-causing mosquitoes, if not more aggressively."

Jammeh then added.
"As far as I am concerned, LGBT can only stand for Leprosy, Gonorrhoea, Bacteria and Tuberculosis; all of which are detrimental to human existence."
Jammeh also said in a public address to the United Nations General Assembly in 2013:
"[Homosexuals] are more deadly than all natural disasters put together"
As reported by Towleroad, in public a statement in 2013, the president said:
"Homosexuality is anti-humanity. I have never seen homosexual chicken, or turkey"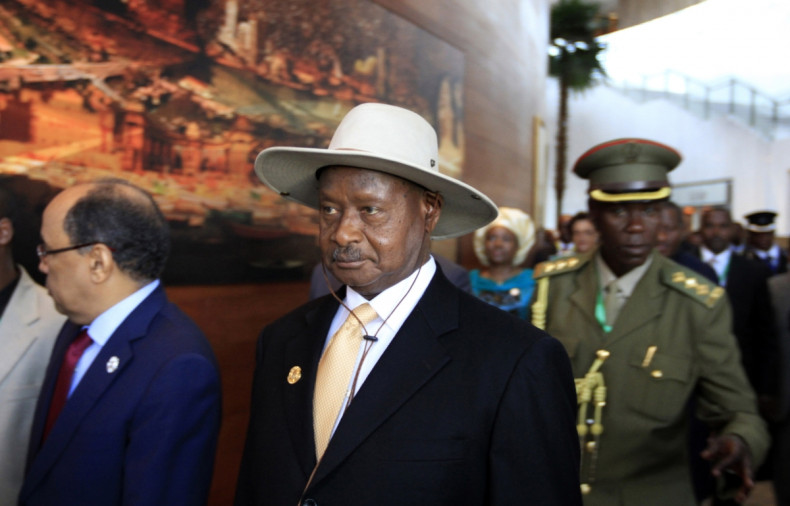 Uganda's President Yoweri Museveni
In a letter to parliament Museveni wrote:
"The question at the core of the debate on homosexuality is what do we do with an abnormal person? Do we kill him/her? Do we imprison him/her? Or we do contain him/her?"
Uganda's Reverend and State Minister for Ethics and Integrity in Uganda Simon Lokodo
In an interview with British actor and activist Stephen Fry, Father Lokodo claimed that heterosexual rape is preferable to homosexual intercourse, because:
"Well, it is men raping girls. Which is natural."
Lokodo also said in an interview with CNN that:
"[Homosexual behaviour] is repugnant to the lives of the people of Uganda."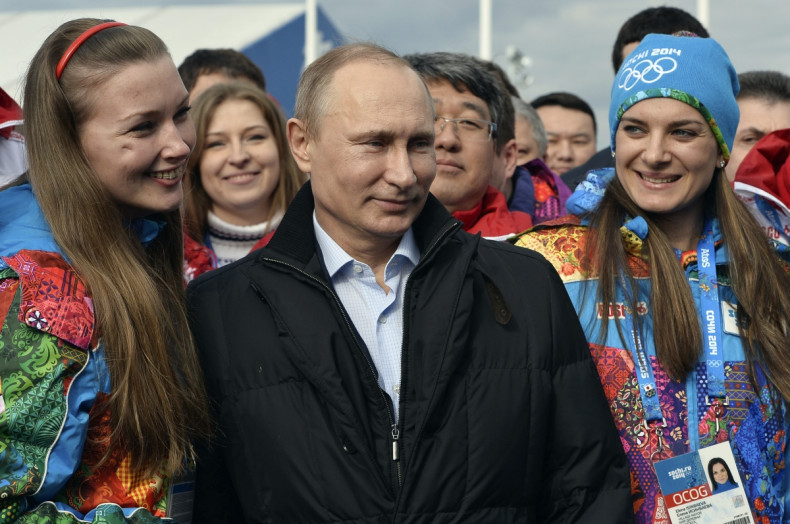 Russia's President Vladimir Putin
During a meeting with young volunteers preparing for the Winter Olympics, Putin defended the ban on gay propaganda law passed in June:
"There is no ban on non-traditional forms of sexual interaction between people. We have a ban on propaganda of homosexuality."
In an interview with foreign journalists, he said of pop icon Elton John:
"Millions of our people sincerely love him despite his orientation."
After he reassured gay visitors to the Sochi Games that they are welcome in Russia, Putin added:
"You can feel calm, relaxed. But leave children alone please."