Vauxhall is recalling 220,000 of its Zafira B cars to inspect their heating and ventilation systems and ascertain the cause of fire-related incidents. "I know you are understandably concerned about your vehicles," said the company's chairman and managing director, Rory Harvey, in a video address to viewers.
He added he was "very sorry that this situation has arisen" but he insisted the company had been investigating the issue "very thoroughly and with the utmost urgency".
The move comes after posts on social media and pictures in trade publications showed images of Zafiras with flames coming from under their bonnets. Others showed broken windows and melted plastic caused by fires, while a Facebook group started by an affected owner has more than 6,000 members.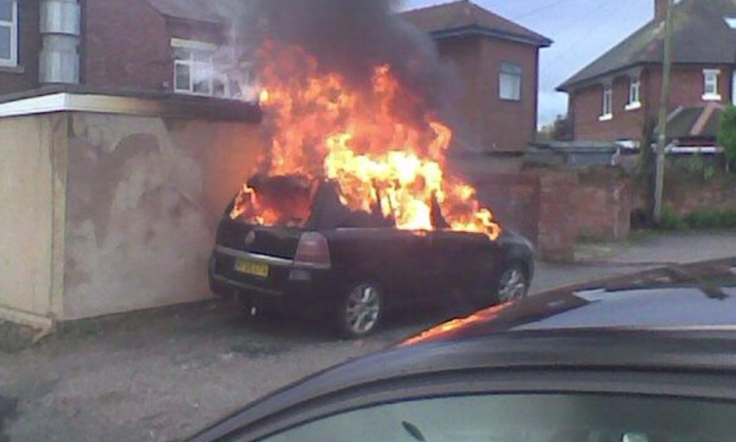 Harvey said only the Zafira B model was affected and further analysis into the problem was ongoing. "Our investigations have found evidence of improper repair of the blower motor resistor and its thermal fuse which was designed to protect the blower motor system," he said.
Promising the company would be transparent with its findings, he said Vauxhall was writing to all 220,000 owners to arrange for checks on their vehicles, adding they would "replace any suspect parts free of charge". He added: "We fully understand the seriousness of the situation... We will not rest until we are fully confident that we have resolved this issue."