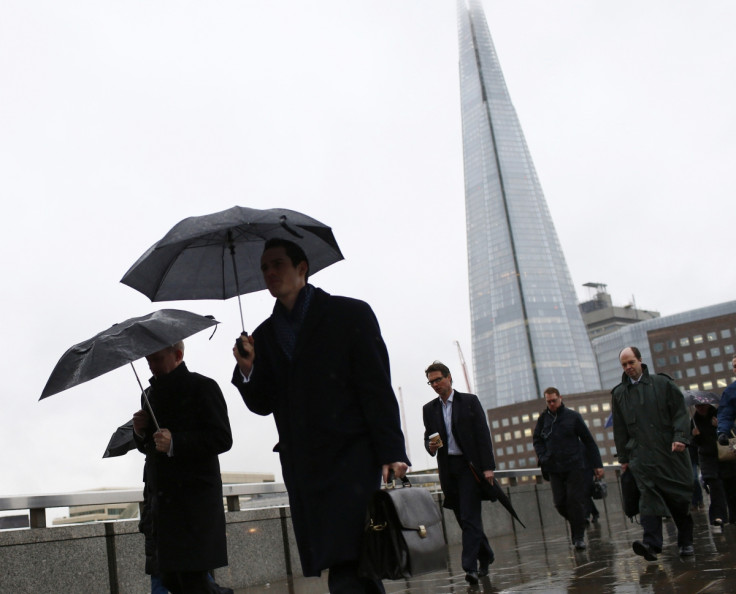 A number of UK firms have pledged to hire more staff over 50 years of age and have also agreed to disclose data about the age of their employees.
The move comes in response to a call from Andy Briggs, the government's Business Champion for Older Workers, who in February had called for UK businesses to raise the number of older workers by around 12% over the next five years.
Eight firms have so far signed up to the initiative, including Aviva, Atos, Barclays, the Co-operative Group and Home Instead Senior Care. Briggs, who is also the chief executive of Aviva UK Life, added he hoped more companies would follow suit and publish data about their workforce's age.
"Businesses can show leadership here, through committing to real change and actively seeking to recruit more over-50s into their organisations," he said.
"By being open about the progress they are making, they can also lead the way in demonstrating the benefits of having a diverse team of employees that represents all sections of society."
According to the data, 26% employees at the Co-operative Group are aged between 50 and 64, while the percentage falls to 18.3% and 17% at Aviva and Barclays respectively.
By 2022, Briggs warned, only seven million of young workers will enter the workplace, leaving another seven million position unfilled and older workers will play a crucial role in plugging what he described as the UK's "colossal skills gap".
The trend is unlikely to be reversed any time soon, as the average age in the UK is currently 40, 10 years older than in 1974, and half of all adults in the UK are expected to be over 50s by 2030.