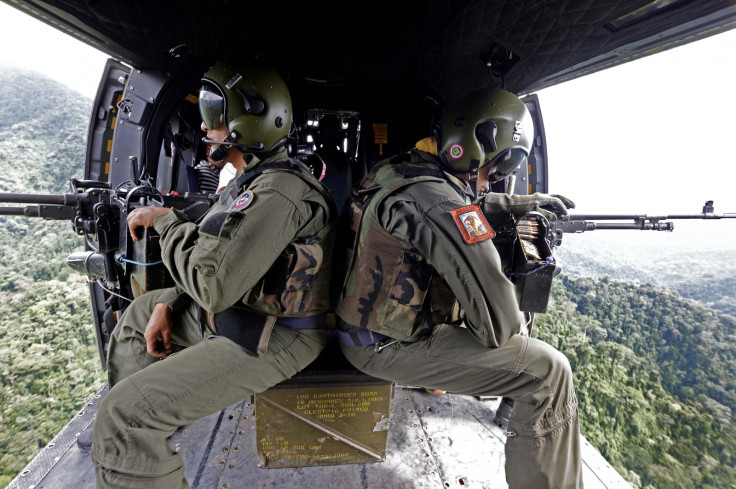 Venezuela search teams have found survivors six days after a military helicopter crashed in the Amazon area of the country, the BBC reported citing local media.
Liborio Guarulla, the governor of the Amazonas state, took to Twitter to say that the helicopter was found by members of the Yecuana indigenous tribe on the slopes of the Cerro Duida, which is located in the south of Venezuela.
The Mi-17V-5 helicopter had thirteen individuals including civilians. According to local newspaper El Nacional, the crew members are alive and will be taken to Puerto Ayacucho, the capital of the Amazonas state.
Guarulla slammed President Nicolas Maduro for the lack of government support for the effort. Only one military helicopter was reportedly a part of the search, he added.
However, Maduro and his Defence Minister Vladimir Padrino Lopez previously said they had increased resources for the operation.
On Wednesday, (4 January) Maduro said, "We are carrying on with the search. Several groups of soldiers and indigenous people have gone deep inside the Amazon jungle."