Venezuelan President Nicolas Maduro has sought help from the United Nations to increase medicine supplies in the country.
"I've asked for support from the U.N. to help treat economic and social injuries that have hit our people caused by the economic war and the sharp fall in petroleum prices," Maduro said in an interview on Friday (24 March).
He added that he believed the UN could help in the crisis as the institution has the proficiency to normalise the supply and distribution of pharmaceutical drugs in the country; however, he did not give any further details.
The request from the Maduro's socialist government came after Venezuela's Medical Federation recently said that the country was facing acute crisis of medical supplies and that the hospitals had less than 5% of the drugs they needed, the BBC reported.
However, the UN has not yet commented on the request from Venezuela.
The Venezuelan economy has been badly hit due to drop in oil prices. While Maduro's critics blame him for the crisis, the president has alleged that the opposition and the business community are responsible for the shortage in essential supplies.
Opposition leader Henrique Capriles had even termed the situation in the South American country as the "worst" and said 80% of Venezuelans wanted change.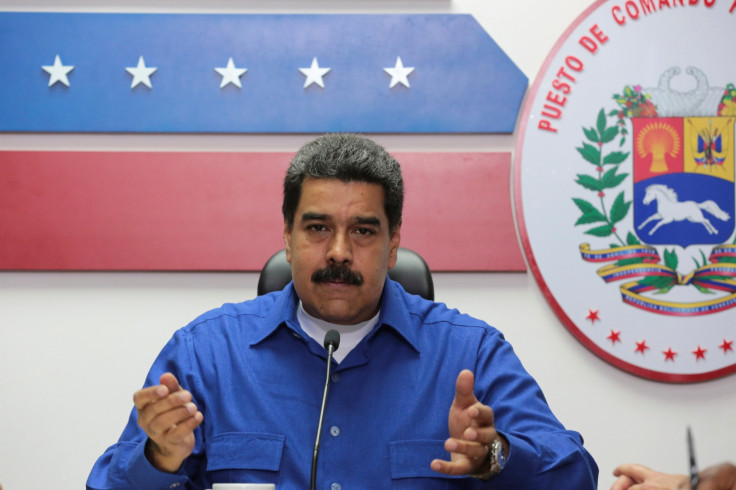 Meanwhile, on Friday, the Washington-based Organization of American States (OAS) has said that it would hold a meeting on 28 March to discuss the situation in Venezuela.
The announcement from the organisation came after a group of 14 countries called on the Venezuelan government to hold early elections and take other measures to return to full democracy.
The countries, including the US, Brazil and Mexico, have also warned Caracas that they would get the country suspended from the federation if it fails to hold early elections.