A group of 14 countries have called on the Venezuelan government to hold early elections and take other measures to return to full democracy, warning that failure to do so will get the country suspended from the Organisation of American States (OAS).
The US, Canada, Brazil, Mexico are among the nations that urged President Nicolas Maduro's government to release political prisoners soon. A joint statement from the group said the warning is the latest attempt to force Caracas to re-establish "democratic normality".
As the Latin American country comes under growing pressure, Mexico's Foreign Minister Luis Videgaray said the statement also called for dialogue to overcome the years-long political and economic crisis that has crippled Venezuela.
Tens of thousands of its population have been suffering due to severe food and fuel shortages for the past one year.
The group said suspending Venezuela from the OAS was the "last resort" and that it should be avoided unless other diplomatic efforts fail.
"We reiterate that inclusive and effective dialogue is the right path to achieve lasting solutions to the challenges faced by the Venezuelan people," the statement said, according to Reuters.
The group wanted Venezuela to divide responsibilities into distinct branches so as to limit any one branch from exercising the core functions of another. It also called for the establishment of an electoral calendar for the postponed elections.
Venezuela's Foreign Minister Delcy Rodriguez took to Twitter to slam the US, accusing it of trying to isolate her country. Venezuela and the US have been at loggerheads since late president Hugo Chavez's death.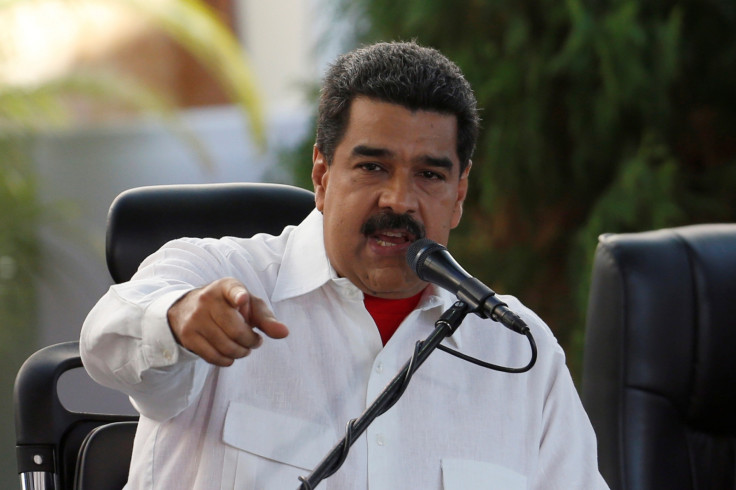 Just before the joint statement was released, Rodriguez tweeted: "What are they trying? To wound Venezuela? We will denounce these actions country by country. We will not allow any aggression against our sacred homeland."
In the past, the OAS is thought to have suspended Cuba and Honduras for apparently failing to fulfil democracy.
US State Department spokesman Mark Toner had said the US was concerned over the state of democracy in Venezuela.
"We urge the Venezuelan government to comply with the constitution ... and hold elections as soon as possible," Toner said during his regular press briefing. "We're not pushing for Venezuela's expulsion from the OAS at this time. We do think that the OAS is the appropriate venue to deal with the situation in Venezuela."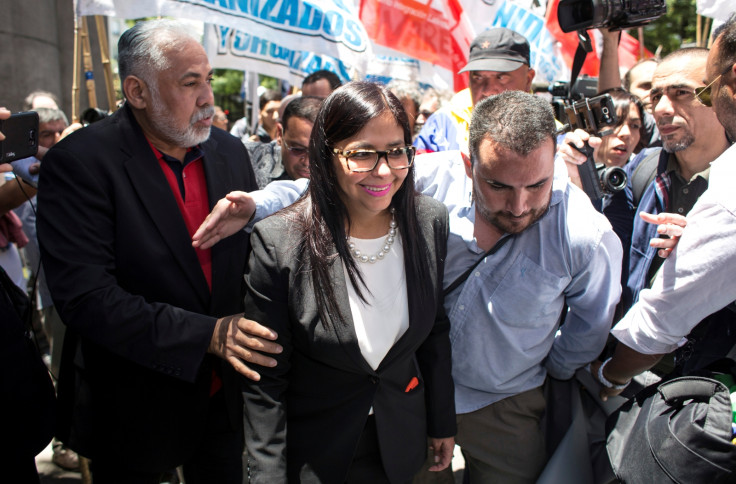 Mexico, which has never openly taken a stance on Venezuela, shifted from its policy to not interfere in other countries' affairs. Videgaray said his country would respect Venezuela's sovereignty but also act according to international law, besides agreeing with the other 13 countries in the group.
"We should not continue to be indifferent, we cannot continue to be indifferent," Videgaray said.