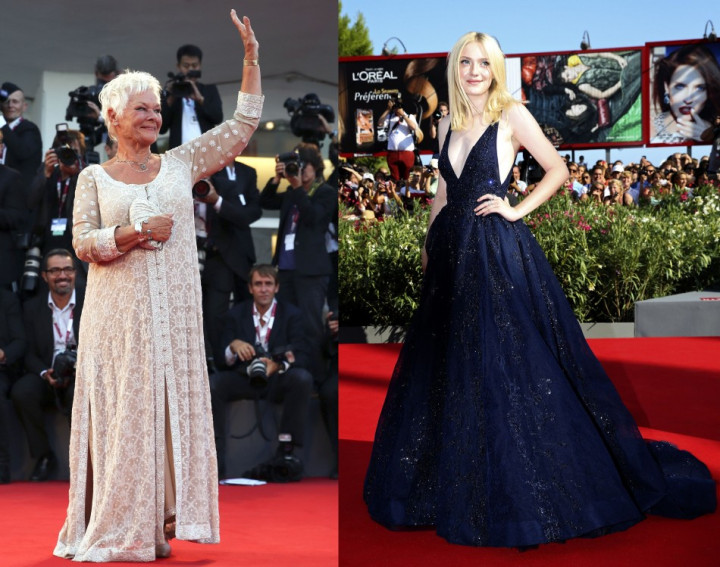 The 70th Venice International Film Festival has witnessed a number of celebrities on the red carpet, as the world's oldest film festival continues in Lido.
Red carpet proceedings on the fourth and fifth days of the Venice Film Festival 2013, over the weekend, were no less glamorous and star-filled. And at the centre of all the attention were probably two actresses - 19-year-old American Dakota Fanning and, almost 60 years her senior, Dame Judi Dench. Both actresses wore glittery gowns and both stole the limelight with their poise, grace and style.
Dakota Fanning arrived on the red carpet in a gleaming navy gown by Elie Saab, with deep V-cut neckline. The young actress, who played Jane in the hugely popular Twilight series of vampire-themed fantasy film series, looked stunning in her revealing ensemble. Fanning, who will next be seen in The Last of Robin Hood, walked the red carpet at the Palazzo del Cinema for the screening of Night Moves. She was joined by director Kelly Reichardt and co-star Jesse Eisenberg.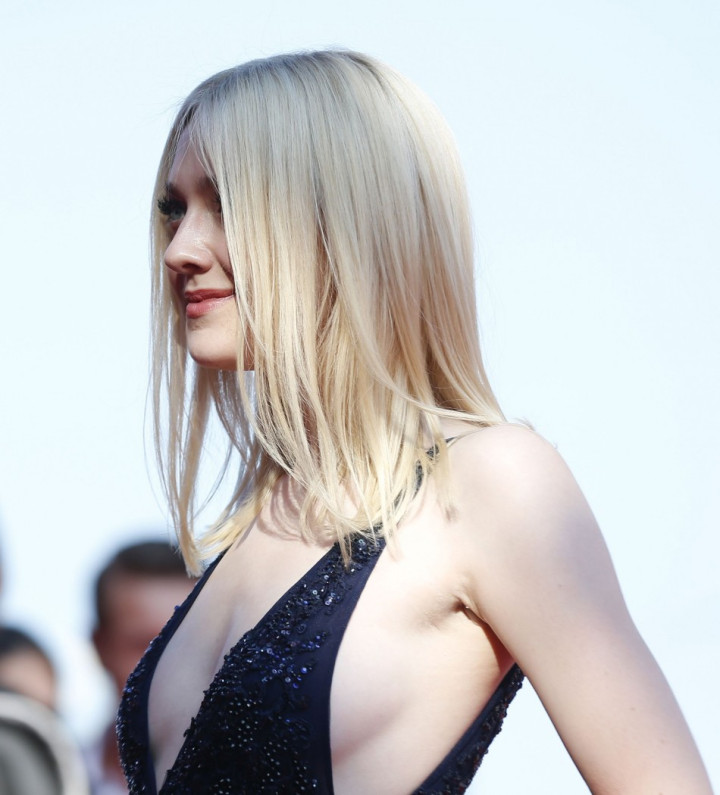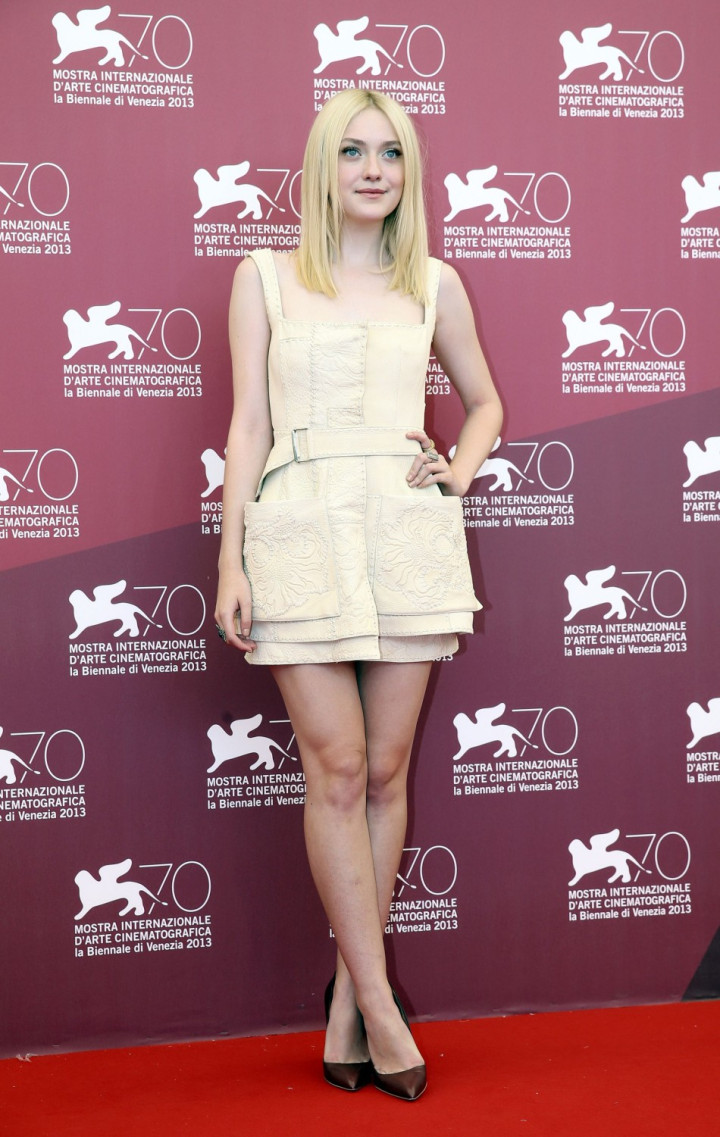 Meanwhile, veteran actress Judi Dench was not far behind in the fashion stakes. The 78-year-old highly-decorated star was last seen as Philomena Lee in Stephen Frears' drama. The film is in contention for the main competition at the Venice Film Festival. The north Yorkshire-born actress walked down the aisle in a sparkling gown featuring sequins, beads and intricate embroidery. Philomena is based on the true story of an Irish woman who is searching for her son, whom she believes was taken from her and sold... by nuns.
Philomena joins two other entries from the UK, five from the US and 12 from across the world in competition for the Golden Lion. The trophy will be awarded at the end of the 2013 Venice Film Festival, on 7 September.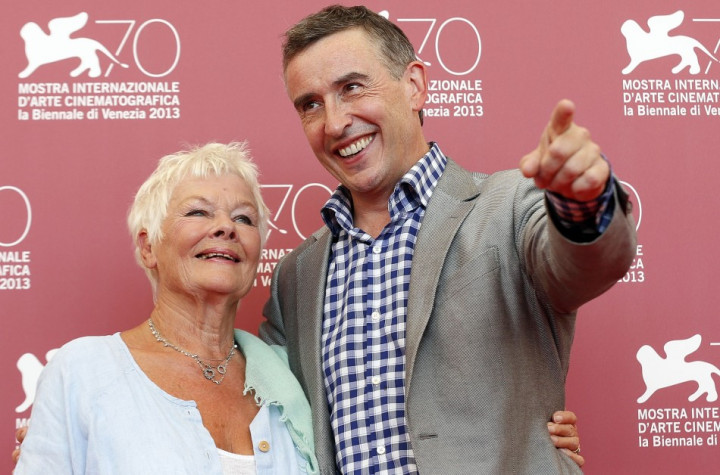 Some of the other celebrities who showed up for red carpet events over the weekend included Harry Potter star Daniel Radcliffe, Japanese actress Miori Takimoto and Chinese actress He Wenchao.