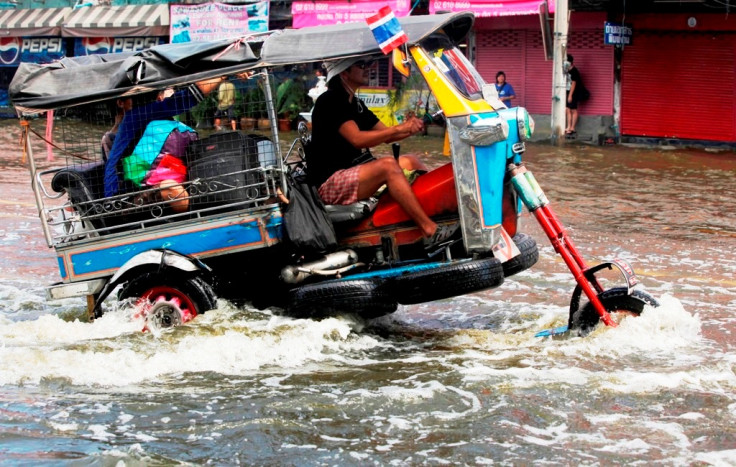 Venture capital provider 500 Startups is looking to make deeper inroads in Asia with a new micro- investment fund targeting hot and emerging companies in Thailand.
The US-based firm's "500 TukTuks" fund, named after the iconic motorised rickshaws that ply their trade on Bangkok's busy roads, will target startups in Southeast Asia's second-largest economy, where only a few VC firms operate, TechCruch reported.
The $10m (£6.5m, €8.7m) fund has not been closed as yet and a formal announcement, including details of its initial investments, are expected next month, the report added.
Pursued by the technology website, 500 Startups refused to comment on the fund.
500 TukTuks could invest about $5m in early-stage Thai startups.
The fund will dole out an average seed investment of around $75,000 per startup and could follow that up with an over $150,000 injection provided the firm "shows signs of becoming [a] big winner".
Political power
The fund reportedly tapped a range of prospective limited partners and that list includes Thailand's former finance minister Korn Chatikavanij among other high-profile business figures, as well as traditional institutions and private wealth.
500 Startups wrote in its pitch to investors: "We believe the Thai market is hot and we're seeing liquidity avenues open up for startups in the region. This makes for a valuable opportunity for early-stage investing."
500 Startups has already invested in several Thai firms through its "500 Durians" fund.
Elsewhere in Asia, the firm operates "500 StartupWallah", an India-focused micro venture fund.