Jawbone's finances are 'perilous' as wearable startup fails to make profit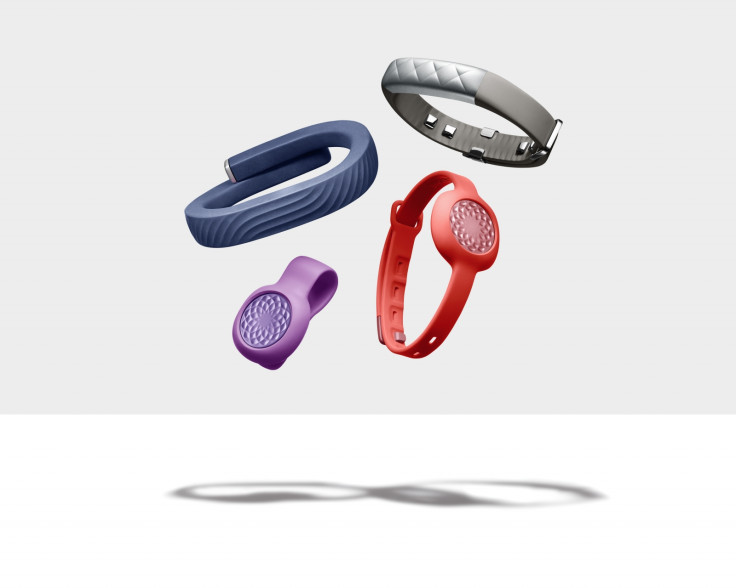 The financial condition of fitness tracker startup Jawbone has been described as "perilous and currently insufficient to pay its debts" in a recently uncovered lawsuit filing.
It was filed last August by contract manufacturer Flextronics but has only just come to public attention following an investigation by Fortune magazine.
"Jawbone has materially (and repeatedly) breached the terms of a clear and unambiguous contract to the extent of over $20m in goods received but not paid for," the lawsuit states.
"[According to] statements made by Jawbone representatives, Jawbone's financial condition is perilous and currently insufficient to pay its debts."
Flextronics has declined to comment on the matter and Jawbone has issued a statement claiming "the fact that the lawsuit was so quickly dismissed after it was filed shows that this business dispute was really more of a miscommunication between two partners".
Fortune cites multiple sources in reporting that Jawbone has fallen behind on payments to various vendors over the course of its 16-year history.
In 2014, Jawbone was reportedly valued at more than $3bn (£2bn) but is yet to generate any profit from its hardware.
A glitch in production last year meant the release of the company's latest flagship device, the Up3, was set back from December 2014 to some time in early 2015.
In a recent interview with Fortune, Jawbone CEO Hosain Rahman said the company is aiming to increase revenue through the collection of valuable user data.
He said: "I tell Tony [Fadell, creator of the Nest thermostat] the Nest doesn't know if you're hot or cold. I will."
© Copyright IBTimes 2023. All rights reserved.