A verdict on the case of an HIV-infected man, Eric Aniva, who claimed to have had sex with 104 women and girls, is expected this week.
Aniva, known as the "hyena", is accused of tarnishing the innocence of girls as young as 12 and keeping secret about his health status.
If found guilty, Aniva would face a possible jail term of 5 years, BBC reported.
Aniva was arrested in July on presidential orders. This came after BBC reporter Ed Butler found out that Malawians have a ritual called "cleansing" of young girls and widowed women, where they are forced to have sex with a paid sex worker, called "hyena".
Although he was initially arrested on allegations of raping young girls, but no girl from Nsanje – a remote southern regions of Malawi and native of Aniva – came in front to testify him. He is now being tried for engaging in "harmful cultural practice" under Malawi's Gender Equality Act. Under this act, he will be tried in relation to claims that he had sex with newly bereaved widows.
Widow cleansing is a highly regarded practice in southern Malawi. People believe that if a widow or widower is not sexually cleansed, then bad luck, sudden death or illness will come to some, or all, of the clan.
Two women from the community have come forward to become witness on this fresh charge.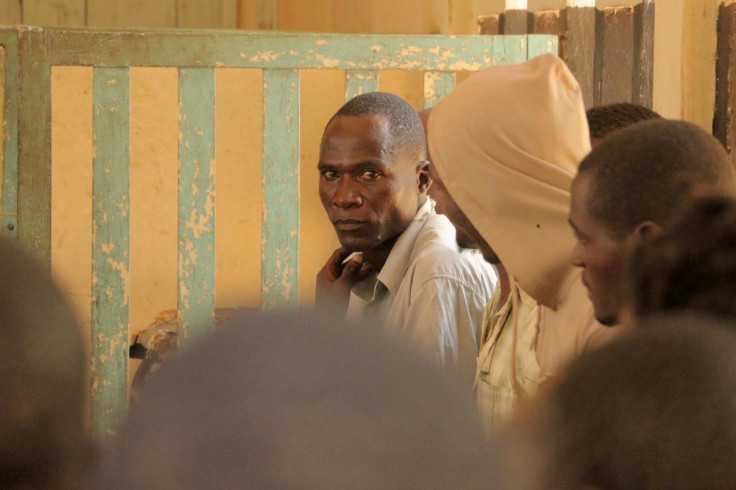 Defending himself, Aniva has argued that he is not the real culprit as he was hired by the families of young girls and women to perform the sexual initiation ceremony.
According to Aniva, he was paid £3 each time to have sex with the girls. He also claimed that they took "pleasure" in the abuse.