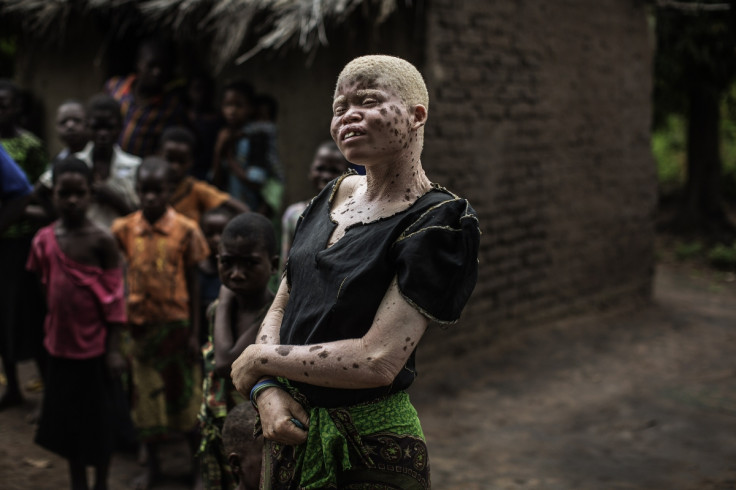 Amnesty International has called on Malawi authorities to punish those responsible for an "unprecedented wave" of killings of albinos for their body parts with the human rights group saying that April 2016 was the bloodiest month on record for the brutal practice.
Amnesty says that four people were murdered in April, including a two-year-old child whose father was later arrested. Reports of attacks in the southern African nation have been increasing since late 2014, say Amnesty, with people seeking their body parts to sell on the black market.
It is believed among some in Malawi and neighbouring Tanzania that body parts of albinos can be used to bring luck or can be used in charms or magic potions. Albinism is a congenital disorder causing a lack of pigment in their skin, hair and eyes – and can cause poor eyesight.
The disorder affects between one in 5,000 and one in 15,000 people in sub-Saharan Africa and around one in 20,000 people in Europe and North America.
Since Amnesty started recording incidents in November 2014, more than 69 crimes against people with albinism have been documented. They include the murders of 18 albinos and the abduction of five others.
It is thought that the real number of incidents could be much higher as many attacks may have occurred in secretive rituals in rural areas that are never reported.
Deprose Muchena, Amnesty director for southern Africa, said: "The unprecedented wave of brutal attacks against people with albinism has created a climate of terror for this vulnerable group and their families."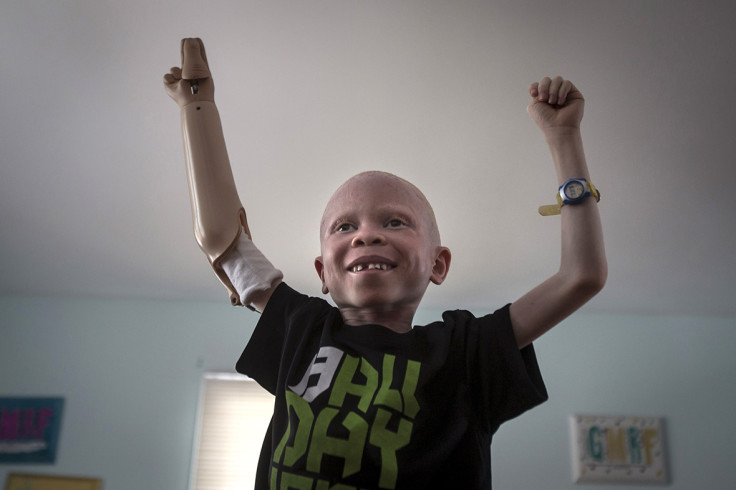 Despite President Peter Mutharika publicly condemning the attacks and appointing a legal team to assist with investigations into crimes against those with albinism the violence has not abated and in a report published on 7 June, the group said: "These measures have failed to stop the violence".
"Some perpetrators have been arrested, charged and convicted, but the majority of crimes remain unresolved. Charges and penalties often have not been commensurate with the gravity of the crimes, creating a sense of impunity," the report added.
Other African nations such as Mozambique, South Africa, Tanzania and Burundi have also documented incidences. The Amnesty report was in preparation for international albinism awareness day on 13 June.