A HIV-infected man who is paid to have sex with adolescent girls as part of a practice which marks their passage to womanhood has been arrested on the Malawian president's orders. Peter Mutharika issued the instruction just days after "hyena" Eric Aniva gave a media interview in which he confessed to sleeping with "school-going girls".
Aniva, from the southern district of Nsanje, is one of 10 hyenas in the area who are paid to provide what is known as sexual "cleansing". Following their first menstruation, teenage girls are forced to have sex with hyenas like Aniva over a three-day period. He is paid between $4 and $7 (£3 and £5) by the girl's family.
Other instances include sleeping with women who have had an abortion, or with a widow before she can bury her dead husband. If the girl or woman does not take part in the "cleansing" process, it is believed that bad luck will befall them or their community.
"While we must promote positive cultural values and positive socialisation of our children, the president says harmful cultural and traditional practices cannot be accepted in this country," presidential spokesman Mgeme Kalilani said in a statement.
Aniva, who was the subject of a BBC feature last week, would "further be investigated for exposing the young girls to contracting HIV and further be charged accordingly", Kalilani added.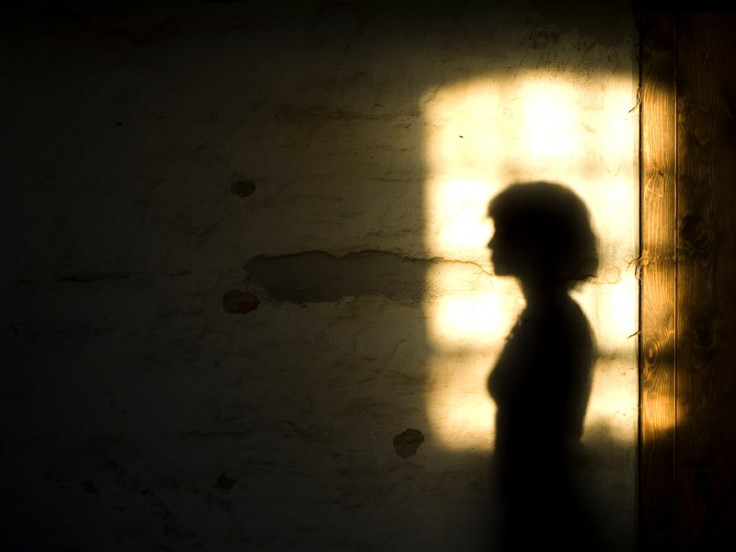 Mutharika also ordered the parents and other hyenas involved in the ritual to be investigated, saying such behaviour is a stain on the country. "All people involved in this malpractice should be held accountable for subjecting their children and women to this despicable evil," the statement said.
"These horrific practices although done by a few also tarnish the image of the whole nation of Malawi internationally and bring shame to us all."
In an interview with the BBC, Aniva revealed: "Some girls are just 12 or 13 years old, but I prefer them older. All these girls find pleasure in having me as their hyena. They actually are proud and tell other people that this man is a real man, he knows how to please a woman."
Despite Aniva's claims, a number of local girls expressed their dislike at having to go through the ordeal. The so-called "hyena" said he had slept with 104 women and girls.