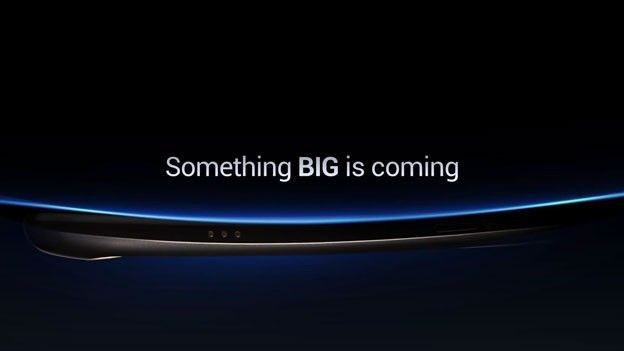 New reports have emerged suggesting U.S. carrier Verizon accidentally let slip not just the existence, but also the price and release date of Google and Samsung's fabled Nexus Prime smartphone.
The rumoured leak was first reported by Engadget, which alleged it had received an anonymously leaked Verizon document verifying several of the Nexus Prime's -- or Galaxy Nexus as it's referred to in the document -- details.
The report suggested the device would go for a minimum advertised price of $299.99 (£190) on-contract. It also indicated the device would be launched between 10 November 2010 and May 2011.
The new rumours come just two days before Samsung and Google are expected to unveil not just the new Nexus, but also Google's latest android version, Ice Cream Sandwich.
According to a report from Reuters, Samsung revealed that the latest version of Google's Android OS, Ice Cream Sandwich, will be revealed at an event in Hong Kong.
When asked about the authenticity of the report, Samsung representatives confirmed that the event would take place, but that the company was not releasing any further information.
"No UK media are attending the Hong Kong event. An announcement from Samsung and Google re: Android will be made," read the statement.
Despite the lack of official word, a number of tech sites have posted reports claiming to have "leaked" information not only confirming the device's debut Wednesday but also regarding its tech specs.
Most recently a report from CNET UK suggested the Nexus Prime would be "blazingly fast," packing a 1.5GHz Exynos dual-core processor, 1GB of RAM and house a curved 4.65-inch 1,280x720-pixel Super AMOLED Plus touchscreen -- basically for the non-techy, meaning the device would be an iPhone 4S competitor in spec.
None of this has been confirmed by either Samsung or Google.