Verizon's AOL to lay off 500 employees while shifting focus to mobile, video and data - Report
CEO Tim Armstrong said the cuts are not related to the ongoing discussion with Yahoo over integration of the companies.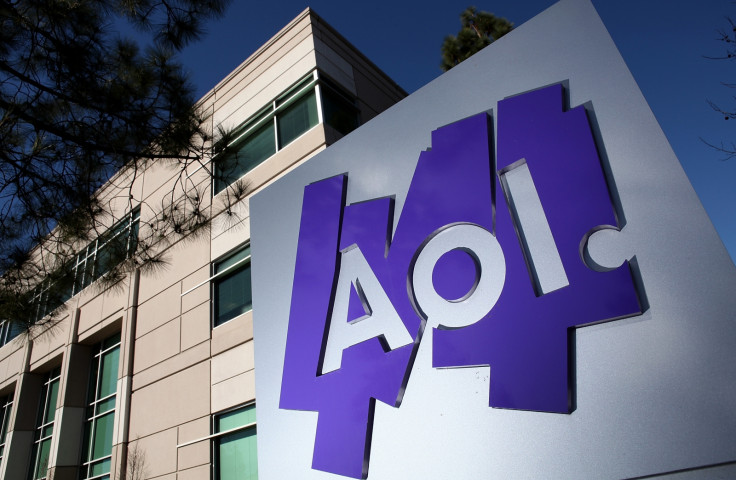 American Online (AOL), a subsidiary of Verizon Communications, reportedly plans to lay off 500 employees representing 5% of its staff.
In May last year Verizon revealed its plan to purchase AOL at an estimated value of about $4.4bn (£3.55bn). The following month the company announced the completion of the acquisition. AOL is currently split into two business units: Media and Platforms. Its content properties like the Huffington Post and TechCrunch are part of its media unit, while advertising technology comes under its platform groups.
Chief executive officer Tim Armstrong in an interview with Recode said most of the cuts will affect the company's corporate units. The company will focus more on mobile, video and data offerings.
"The layoffs are related to a 2017 strategy where we will add to our business. These are super-targeted by area, and we will be re-growing, especially in video and mobile," said Armstrong.
In a memo sent to AOL staff, a copy of which was obtained by Recode, Armstrong wrote, "Based on our strategy and the changes we see in the industry, we are reshaping parts of the company today."
"The company will be focused on two simple global business units: Media (including Search and Communications) and Platforms and will be aligned to drive a talent and operations plan in line with profitability."
Mobile, video and data are the key growth drivers of the company's strategy and it will put more resources into these categories, he said.
News about the job cuts came after the company added more than 1,500 employees following its partnership deal with Microsoft and its acquisition of Millennial Media.
According to the enterprise-level partnership deal between Microsoft and AOL, the latter would assume management and sales responsibility for all of Microsoft's display, mobile and video advertising inventory in nine markets worldwide such as the US, UK, Canada, Brazil, France, Germany, Italy, Spain and Japan. AOL will represent inventory from Microsoft's online brands including MSN Homepage and verticals, Outlook Mail, Xbox, Skype and ads in apps.
"Due to the deals we have done over the past 12 months, we have added over 1,500 new people to the company. As we have settled into those changes, there are a number of areas that require consolidation to improve operations and limit the amount of hand-offs in our business processes. This will impact a small percentage of the global workforce," Armstrong wrote in the memo.
He said the job cuts are not related to the ongoing discussion the company is having with Yahoo over integration between both the companies.
© Copyright IBTimes 2023. All rights reserved.