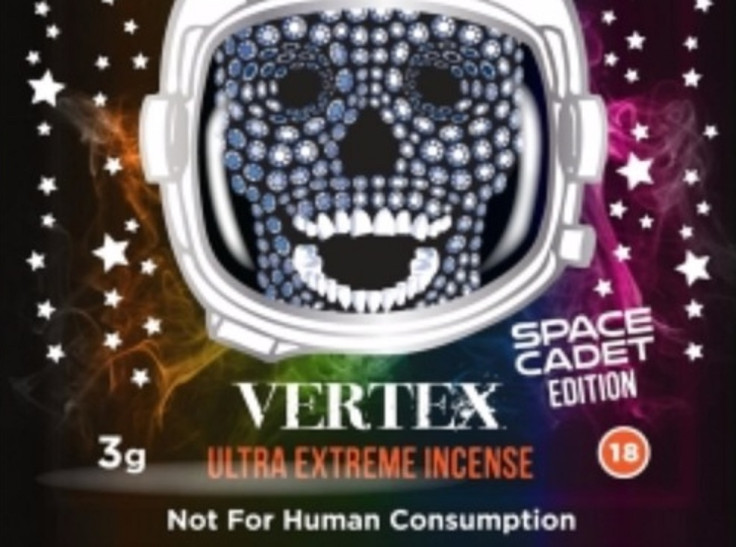 Police have issued an urgent warning against so-called legal high Vertex fate tests showed the substance contained potentially lethal chemicals.
Cheshire Police said they have responded to several incidents recently involving people falling ill after taking Vertex, including four people in Warrington and a 16-year-old girl in Runcorn.
Police said laboratory tests on Vertex have shown some samples contain a potentially lethal chemical AB –CHMINACA – which is believed to be responsible for fatalities in Europe.
Officers are now urging anyone who may have taken the substance to seek medical attention immediately as well as urging people not to take the so-called legal high.
Assistant Chief Constable Mark Roberts said: "This has become an increasingly worrying trend that has seen us respond to a number of incidents in the county, particularly over recent days.
"In light of the laboratory analysis I would advise anyone supplying, using or considering using Vertex to stop immediately before it's too late. If you have taken it, seek medical assistance now."
A Cheshire Police spokesperson said it is "imperative" people know what signs to look out for if they know someone has taken Vertex.
These include:
• Profuse sweating
• Racing heart beat
• Extreme muscle tension
• Delirious ranting
• Very high body temperature
The government recently passed a law which means people found selling or producing legal highs could face up to seven years in jail.